Kodi wearing my old letter jacket.
<![if !vml]>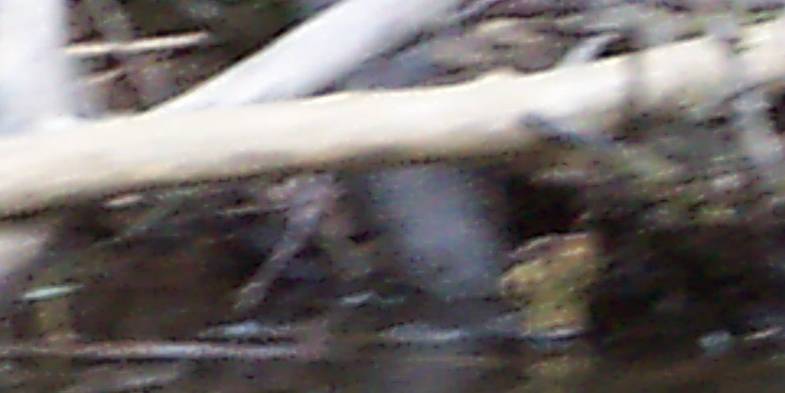 <![endif]>
The long lost STrawberry Cottonmouth pic
My beautiful niece Sutton. there is GAVIN on the wall..

Mfis n May 17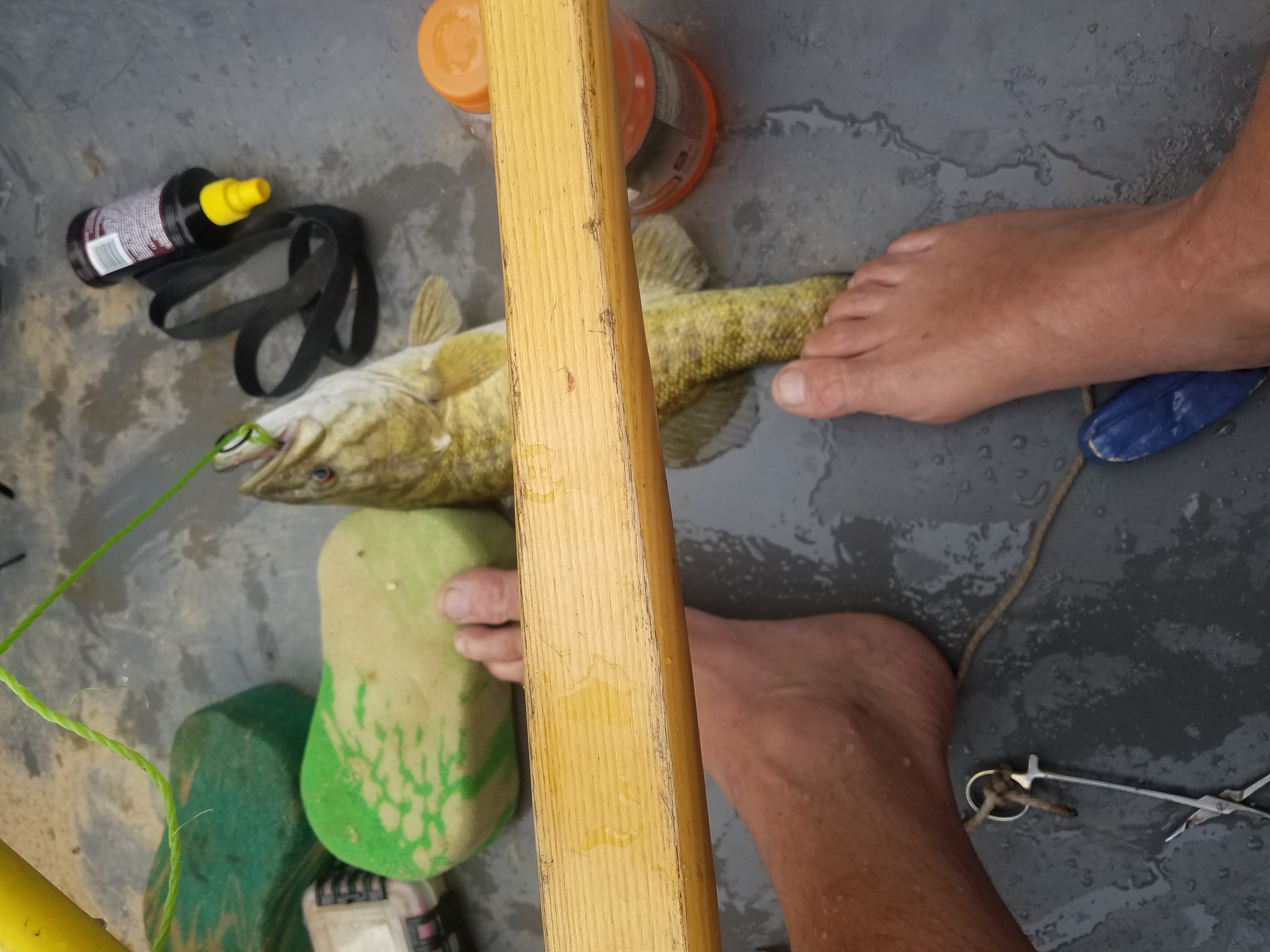 s
Strawberry Brown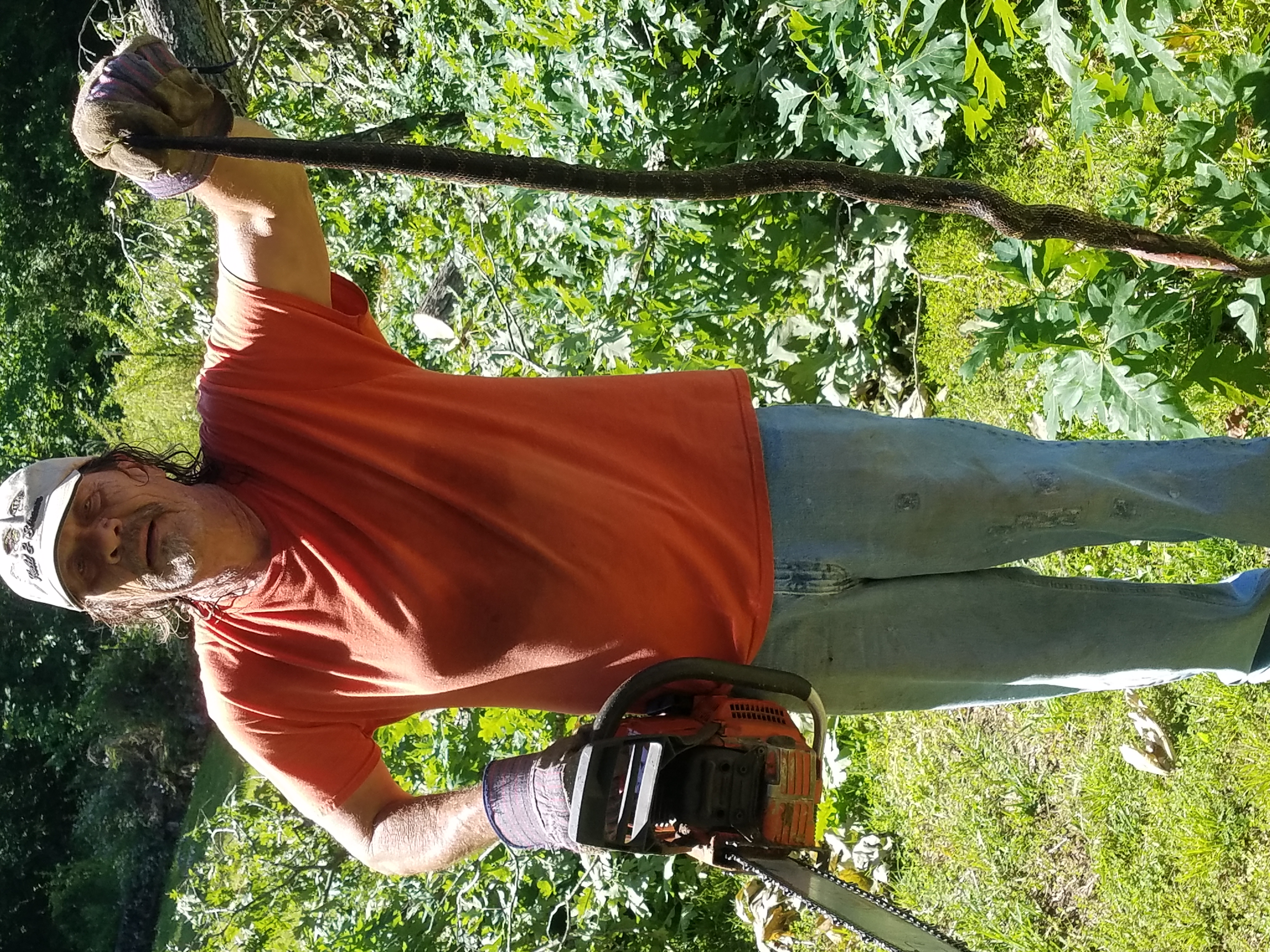 MIKE w copperhead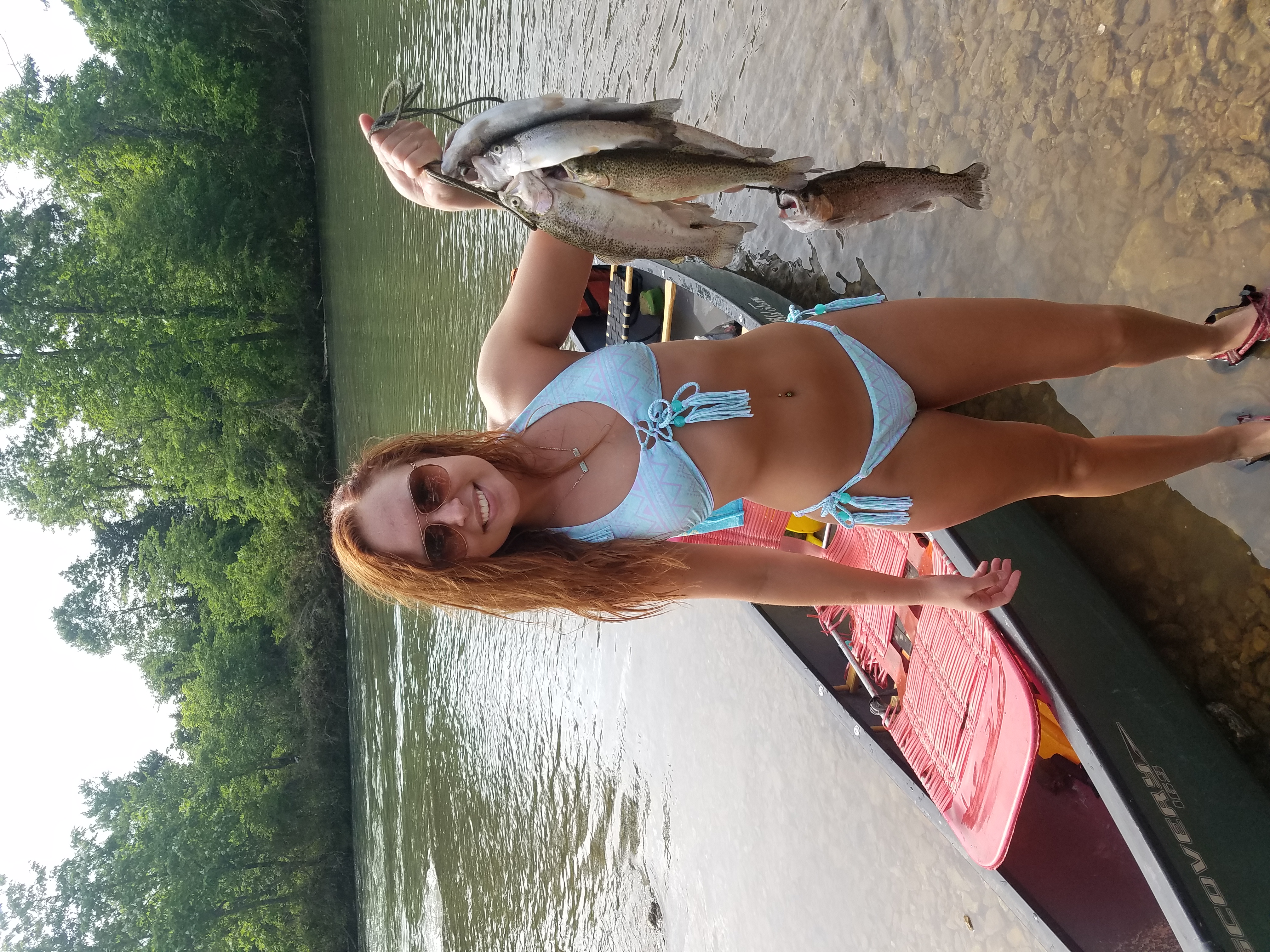 Darby n I caught our limits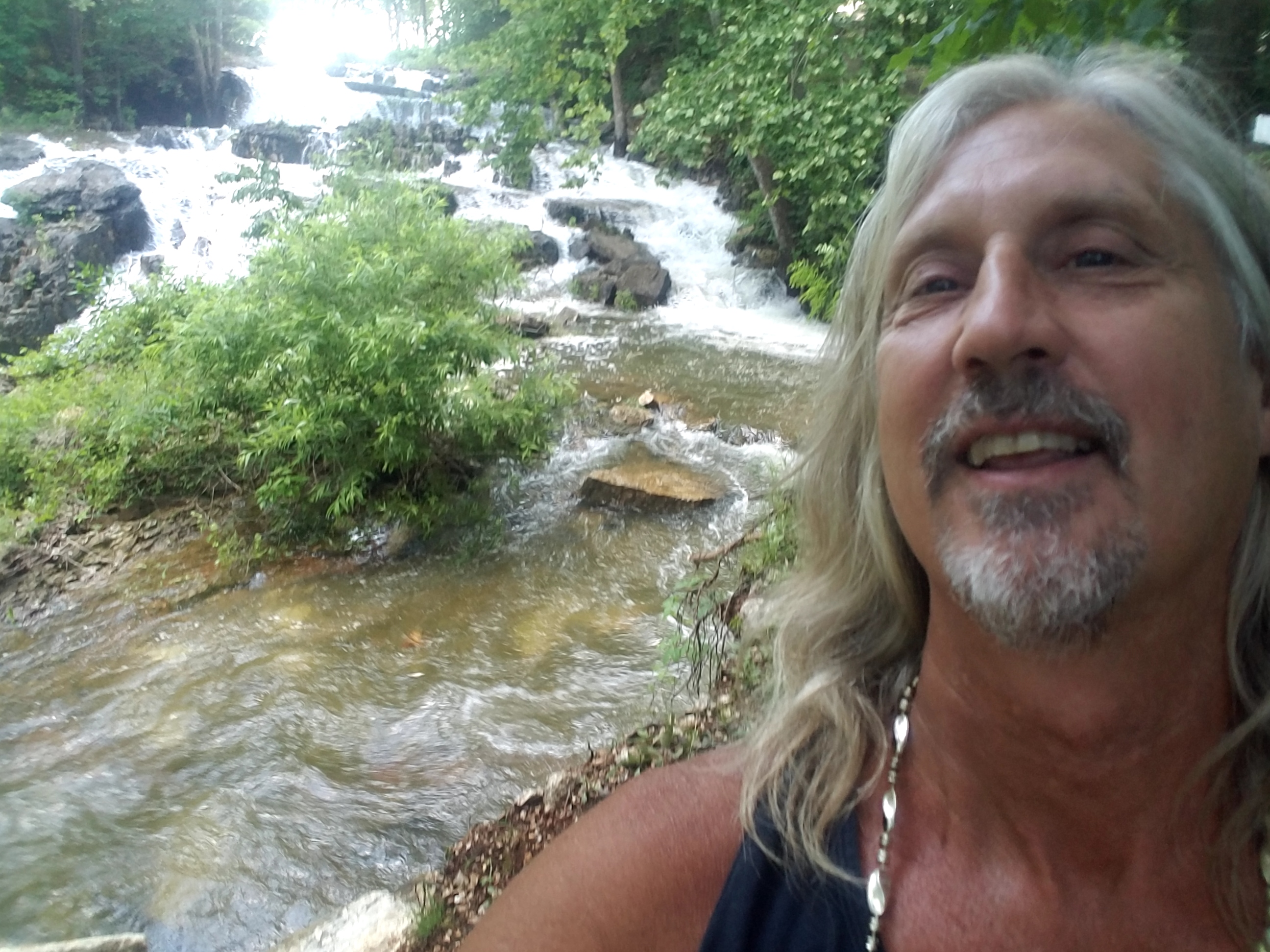 adahi trail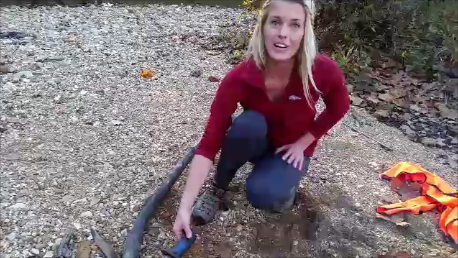 Candi and I on a survival quest
Rodney n Sutton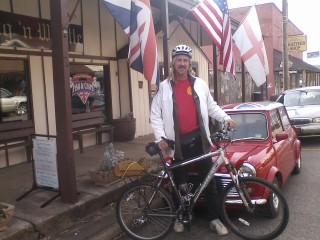 On Sundays I ride from Highland2 The Pig N Whistle in Hardy and Back.
Cody n Weston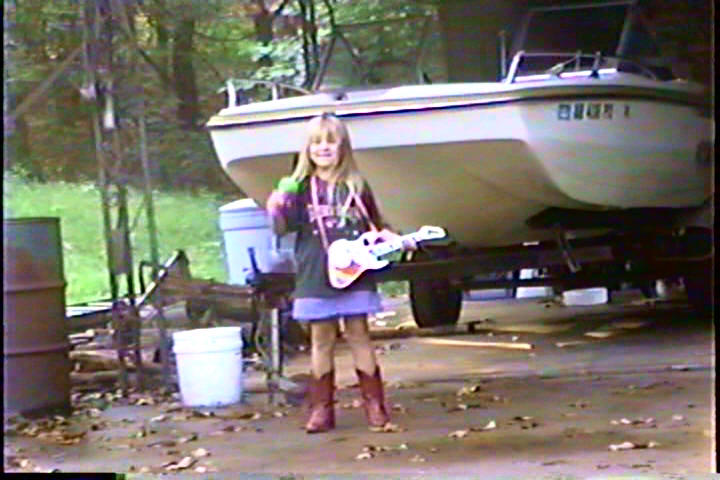 Classic LALA. She wasn't posing4 my camcorder. She was stomping around working on her stage show when I drove up unexpected.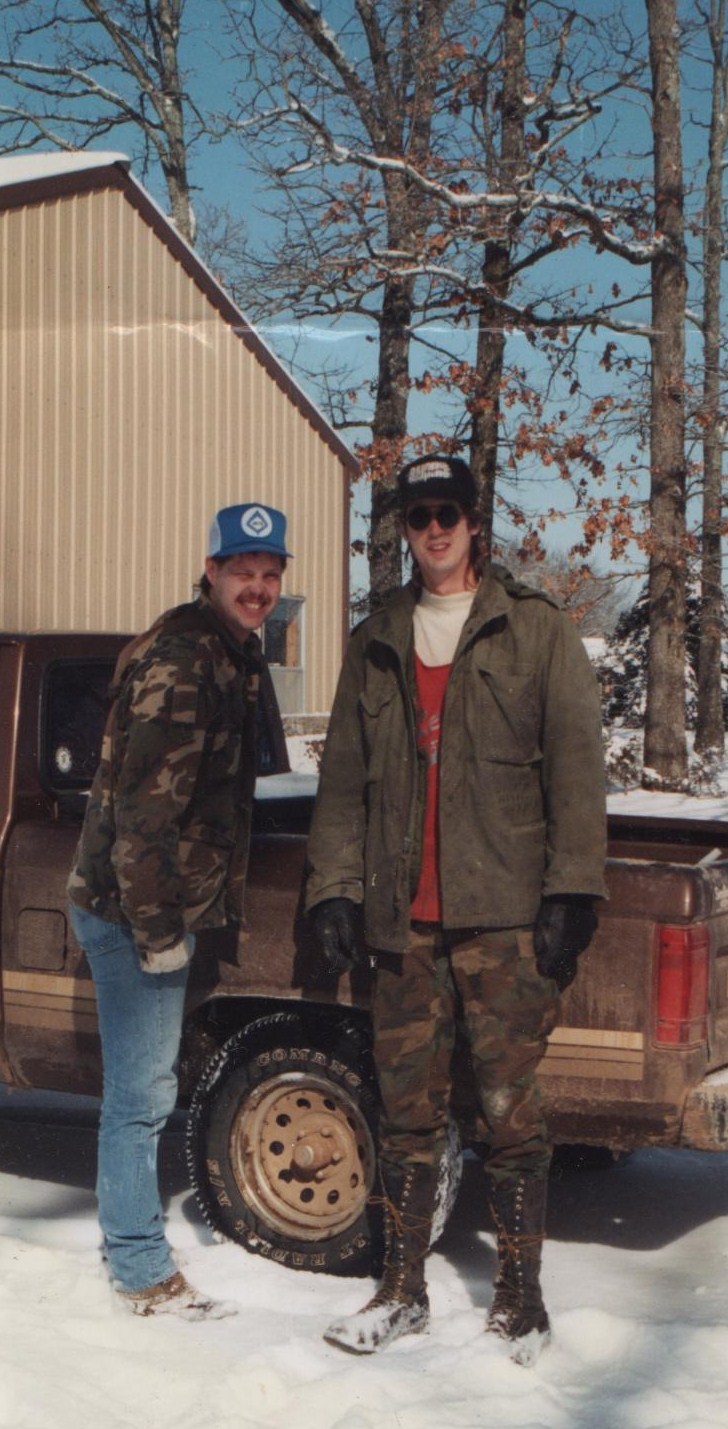 Rodney farted or something here.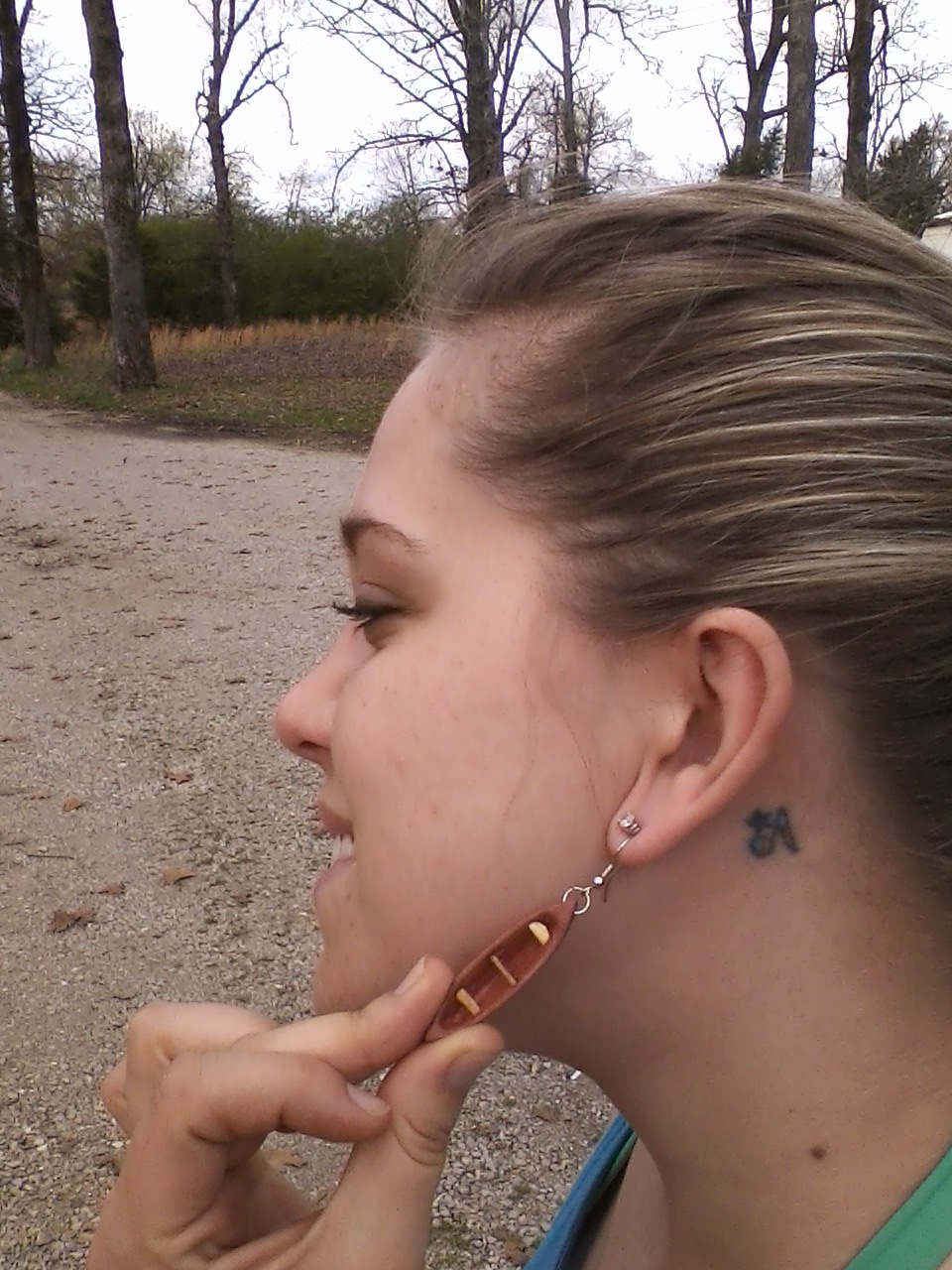 | | |
| --- | --- |
| | LALA showing off her canoe earrings and tattoo. |
rock star Rodney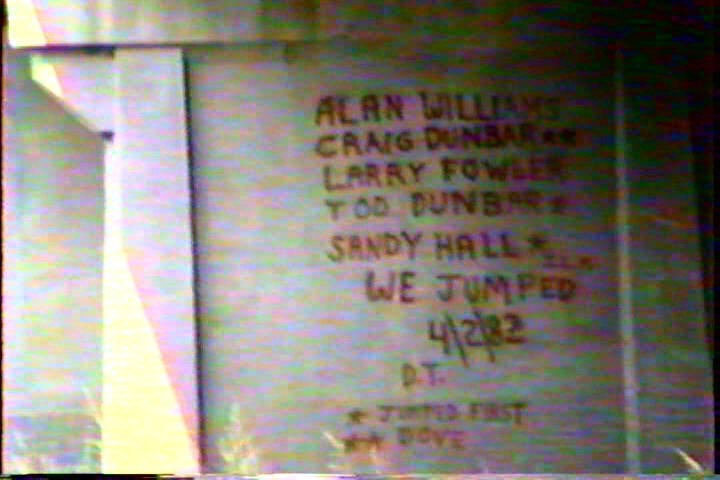 I jumped from fifty feet high into six feet deep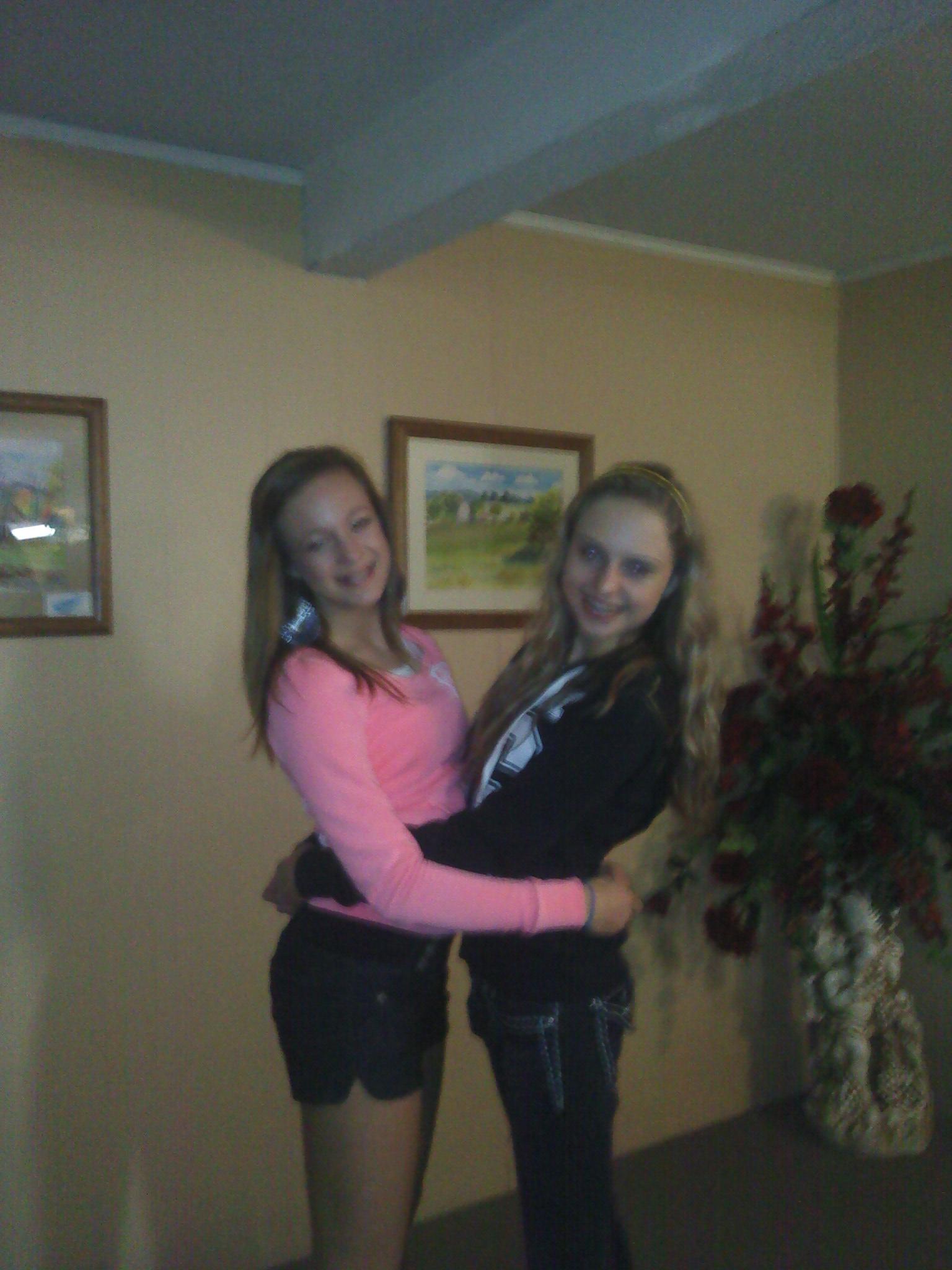 Darby n Sarah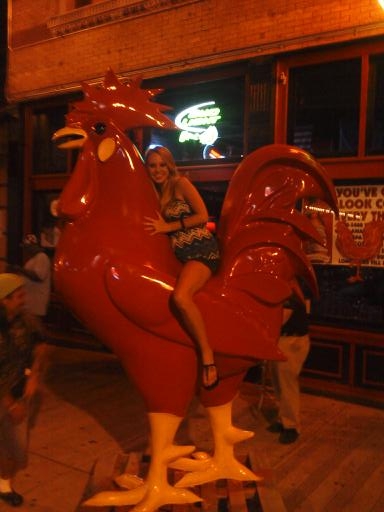 Beale Street rocks. I touched this girls ass once. Don't tell Ray Ray.
The crack of Dawn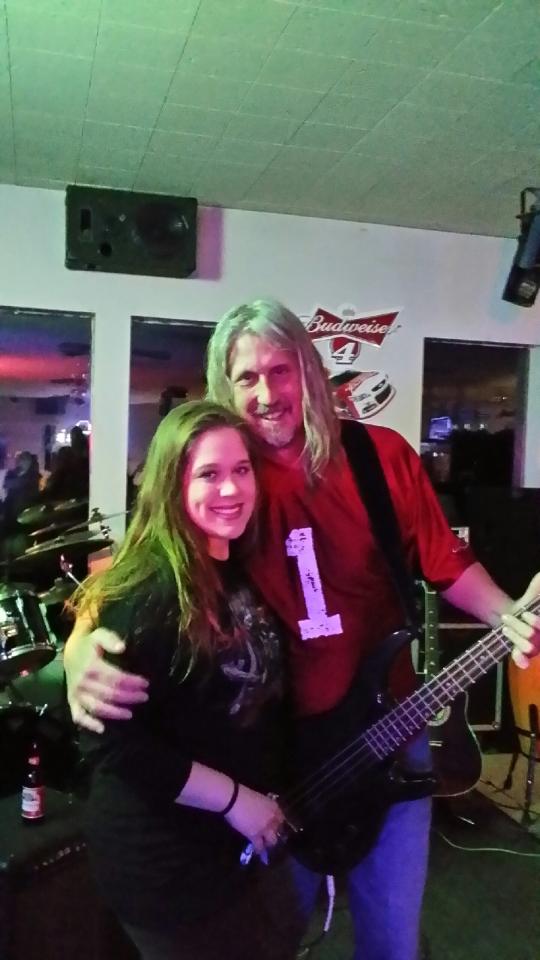 LALA with her Uncle Alan(me!)
Rollin' down I40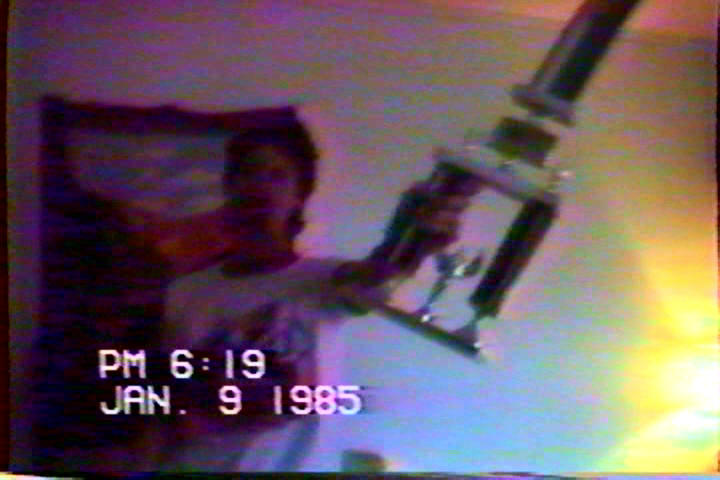 We were city champions in Little Rock. I played shortstop. I was nineteen, all the other players were over thirty. We would hit the Cabaret on Kavenaugh after the game for fifty cent Bush and JUBILEE DIVE. On my twenty first birthday it was funny because we had been partying there for over a year.
Terry Jamieson, Craig Dunbar, me. We wore boxer shorts, only boxer shorts, most everywhere we went.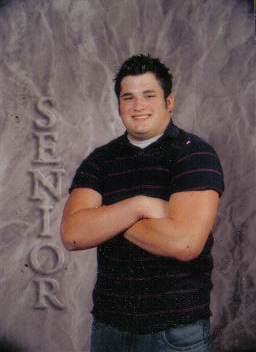 The Spirit of Seventy Six. Joey was an all state all star football man, He played in Razorback Stadium!
This car was on fire in Memphis! I have video 2 somewhere!
VAN HALEN canceled the St. Louis gig in October, so we caught this Rams game that day. Ron developed a nosebleed, so we caught a taxi four blocks to Hooter's.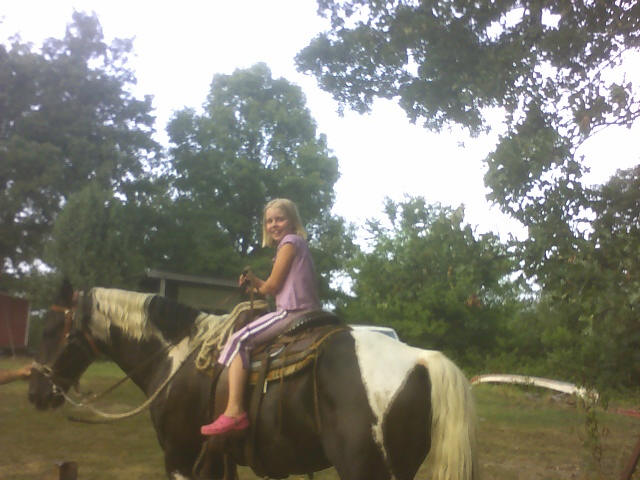 Colby is not in soul possession for number one greatest great niece in the world. She is tied for number one.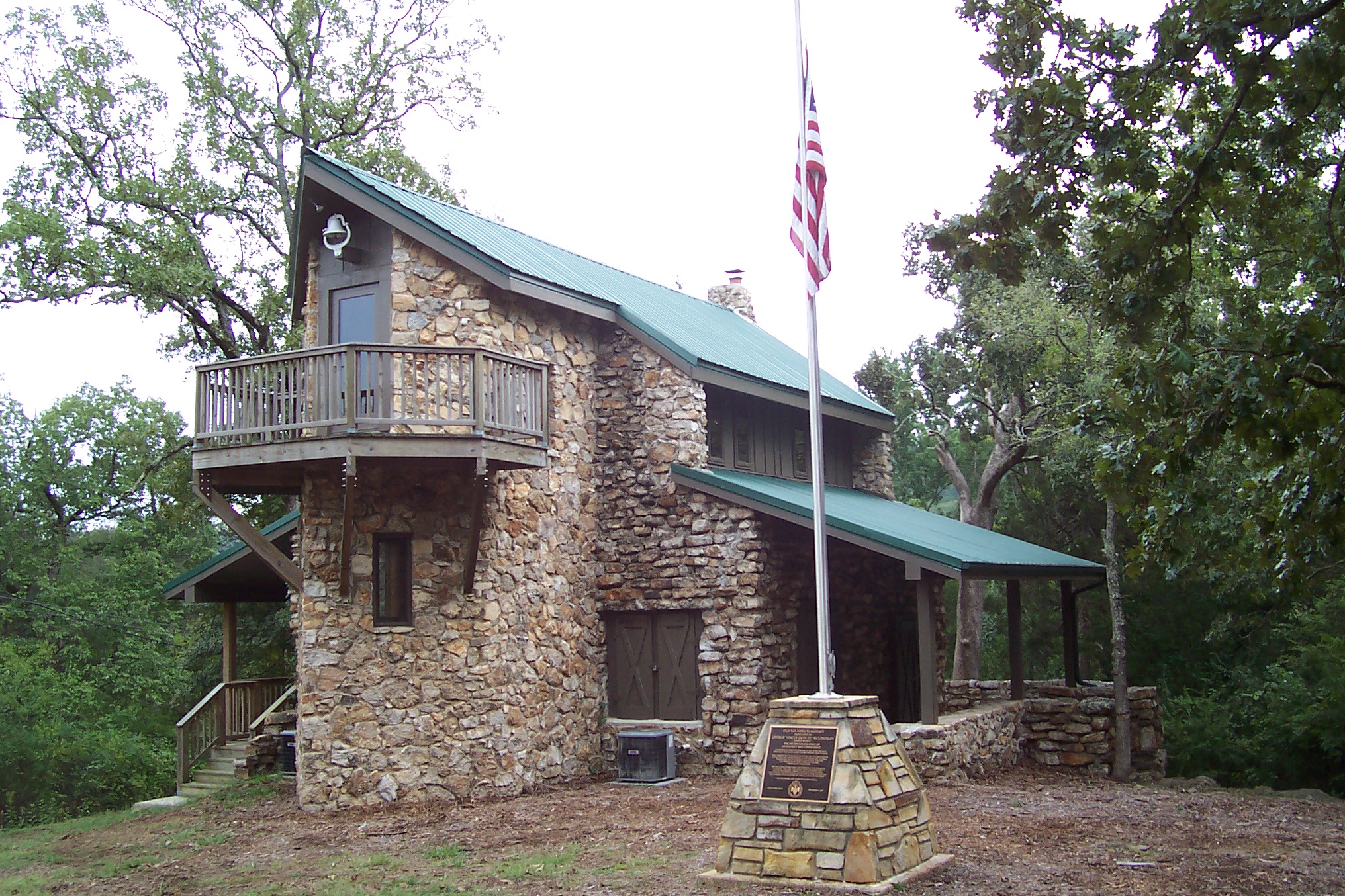 Old Kia Kima
<![if !vml]>

<![endif]>
GEEZER
Slade and Shelbi playing a game I invented called War Machine. They are awesome. Shelbi beats me every durn time!
This massive cottonmouth water moccasin nearly engaged me in combat one afternoon on the Strawberry River.
Candi and Rudy hoistin' a few on Southfork River yo. We had Tesla jamming that day!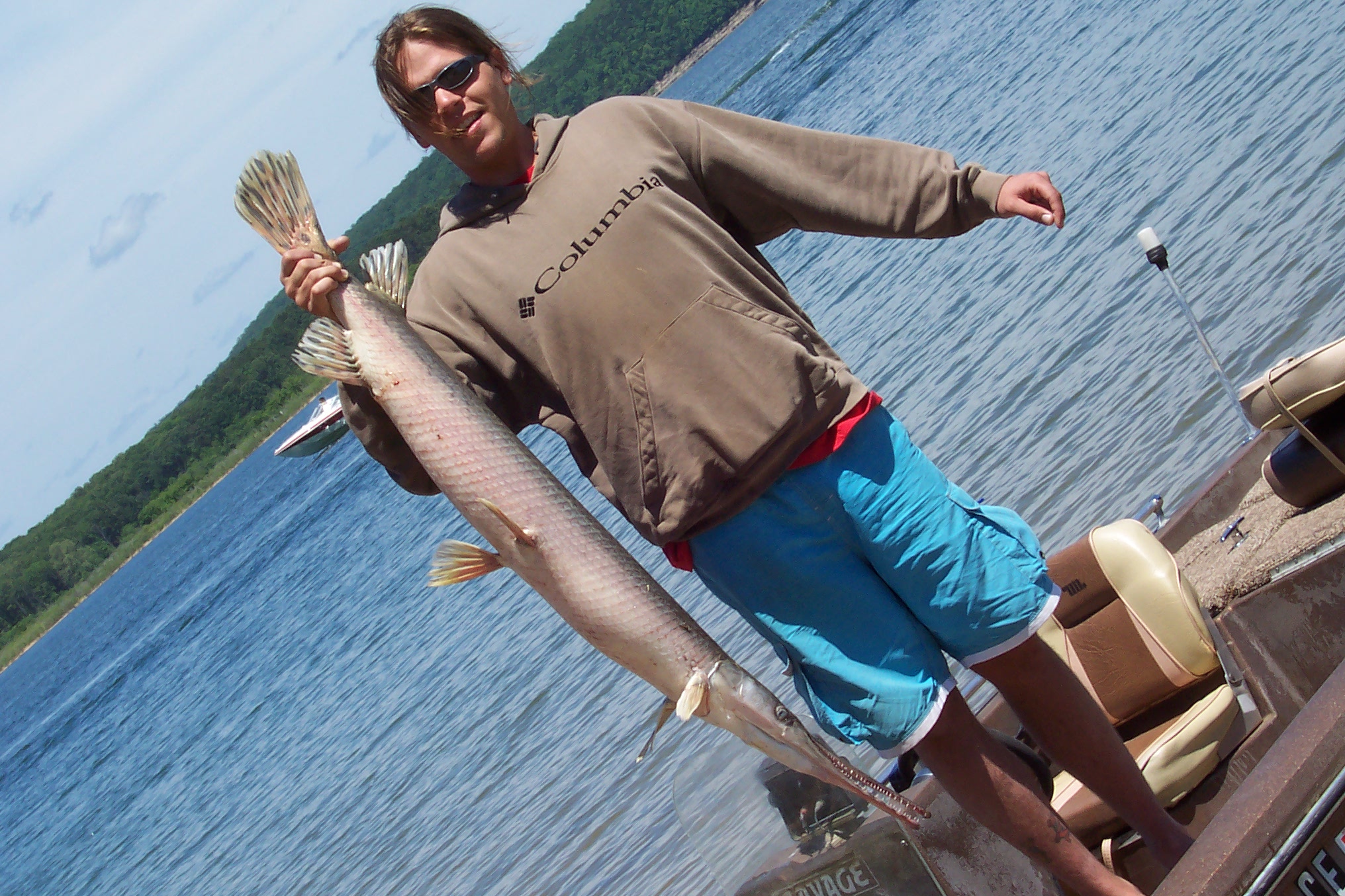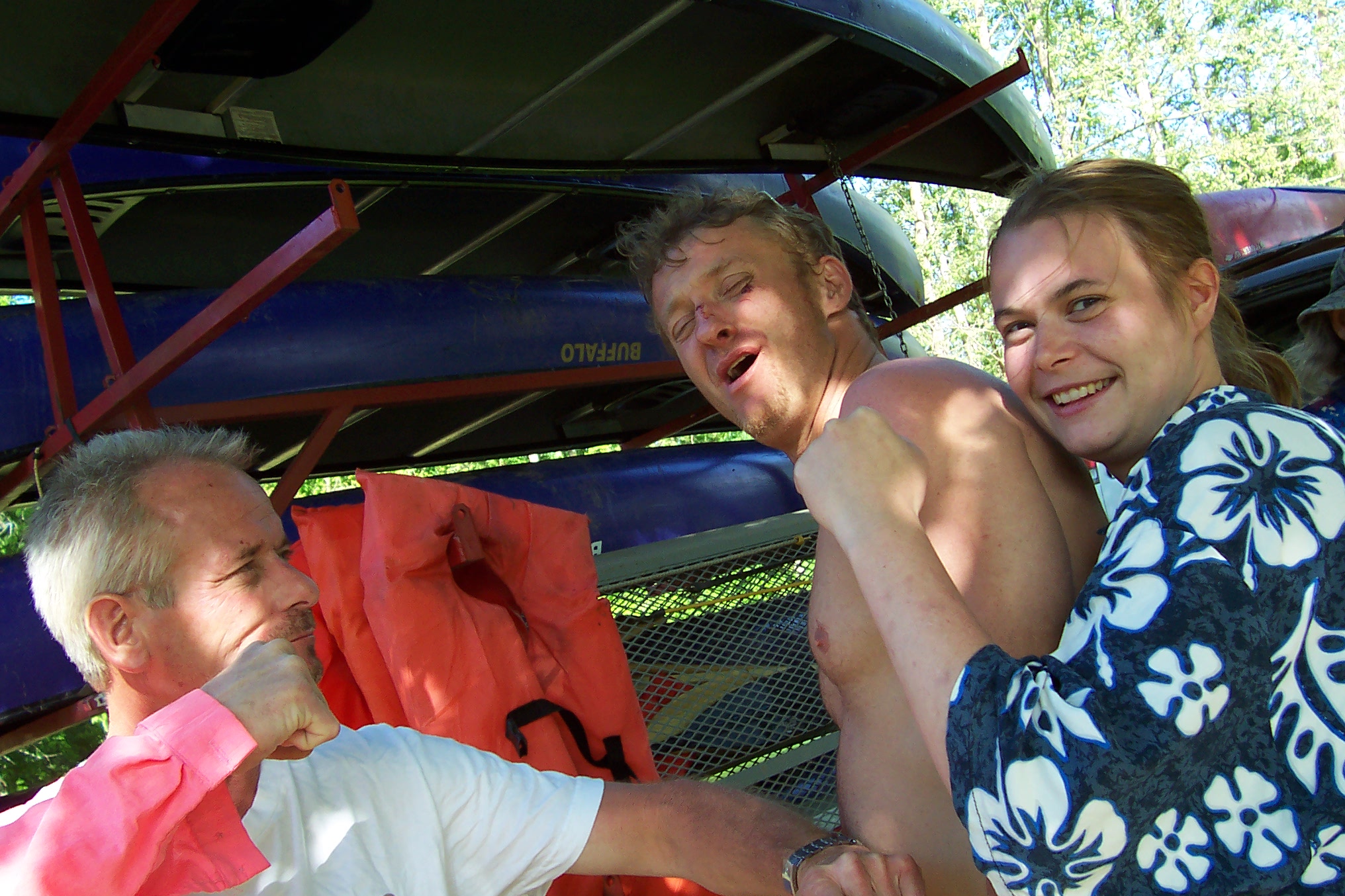 -Garret always gets the fish. This is a gar on Lake Norfork-This group from little rock rocked! I had no idea food wholesalers were so cool. Candi on Beale. A mere caption cannot do her justice.
These bubbles are from a blower above the main chute just above Saddler Falls. Kind of surreal at times.
Jimmy and Geezer in Oklahoma City, this sleet storm hit a couple of weeks after the ice storm. The intensity was amazing. We barely made it back to the hotel. Eighty car pileups and the like was taking place. It sure was fun finishing up a job that Saturday morning. I like it cold.
<![if !vml]>

<![endif]>
Me and Nessy
The water spider. This is the entrance to the Cherokee Heritage center in Tahlequah Oklahoma.
This is lovely Lubitska. She is from Serbia. She works at Blues City Cafe on Beale.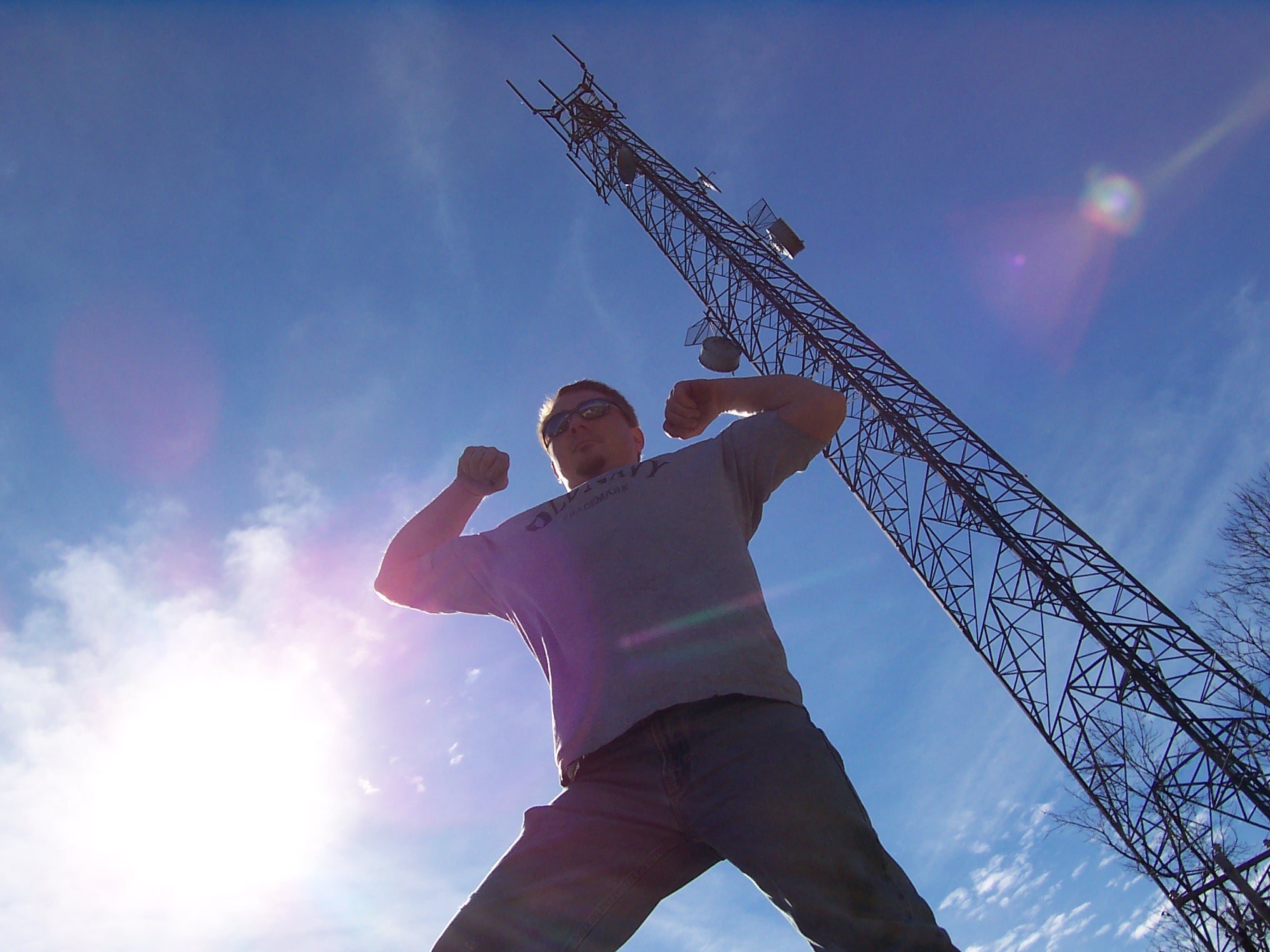 Rudy in Memphis.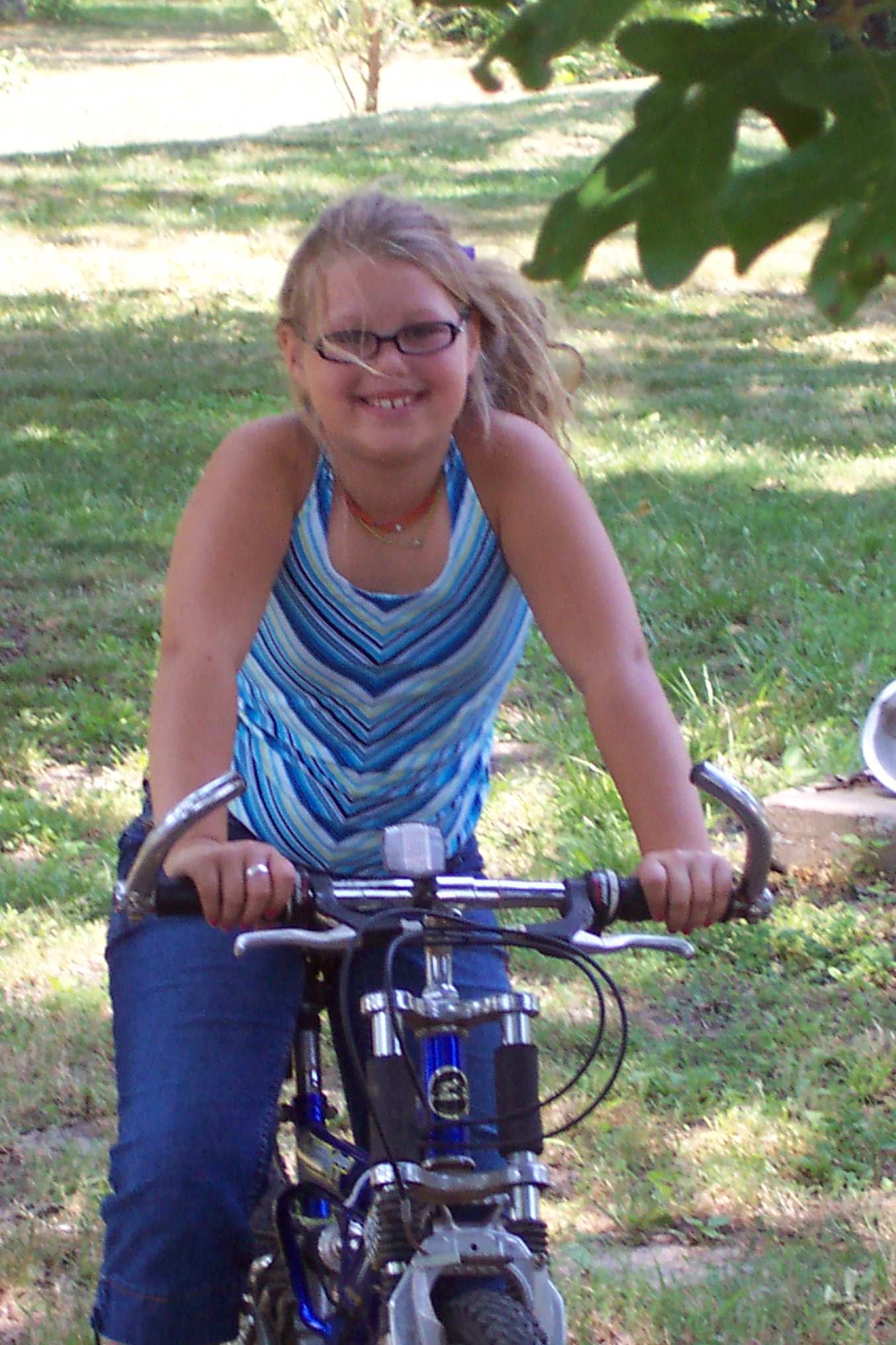 Shelbi Dale.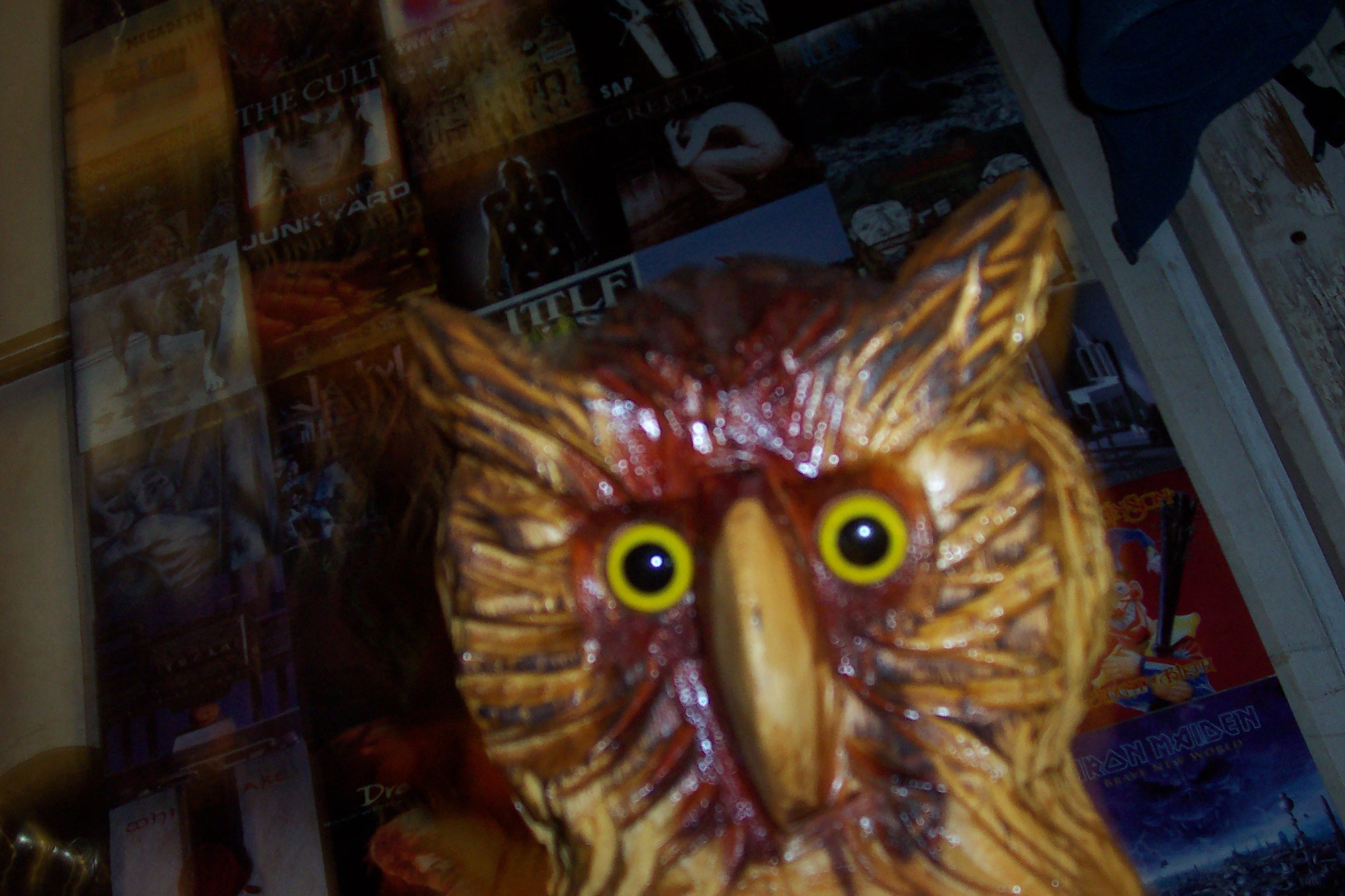 This carving was done by Larry Baty of Chainsaw Art.
I was nervous taking Geezer on the Big Piney, so I got him this new life jacket.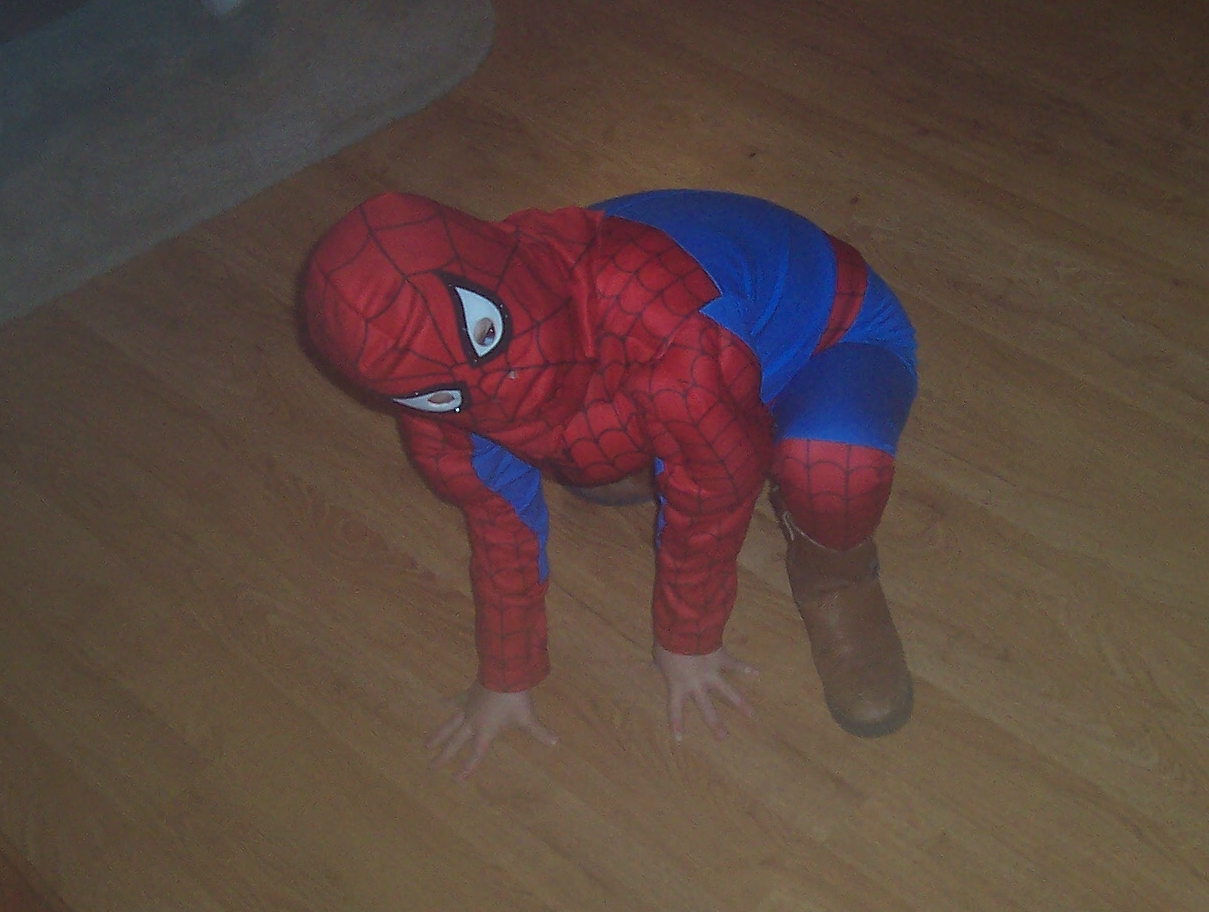 River on Halloween.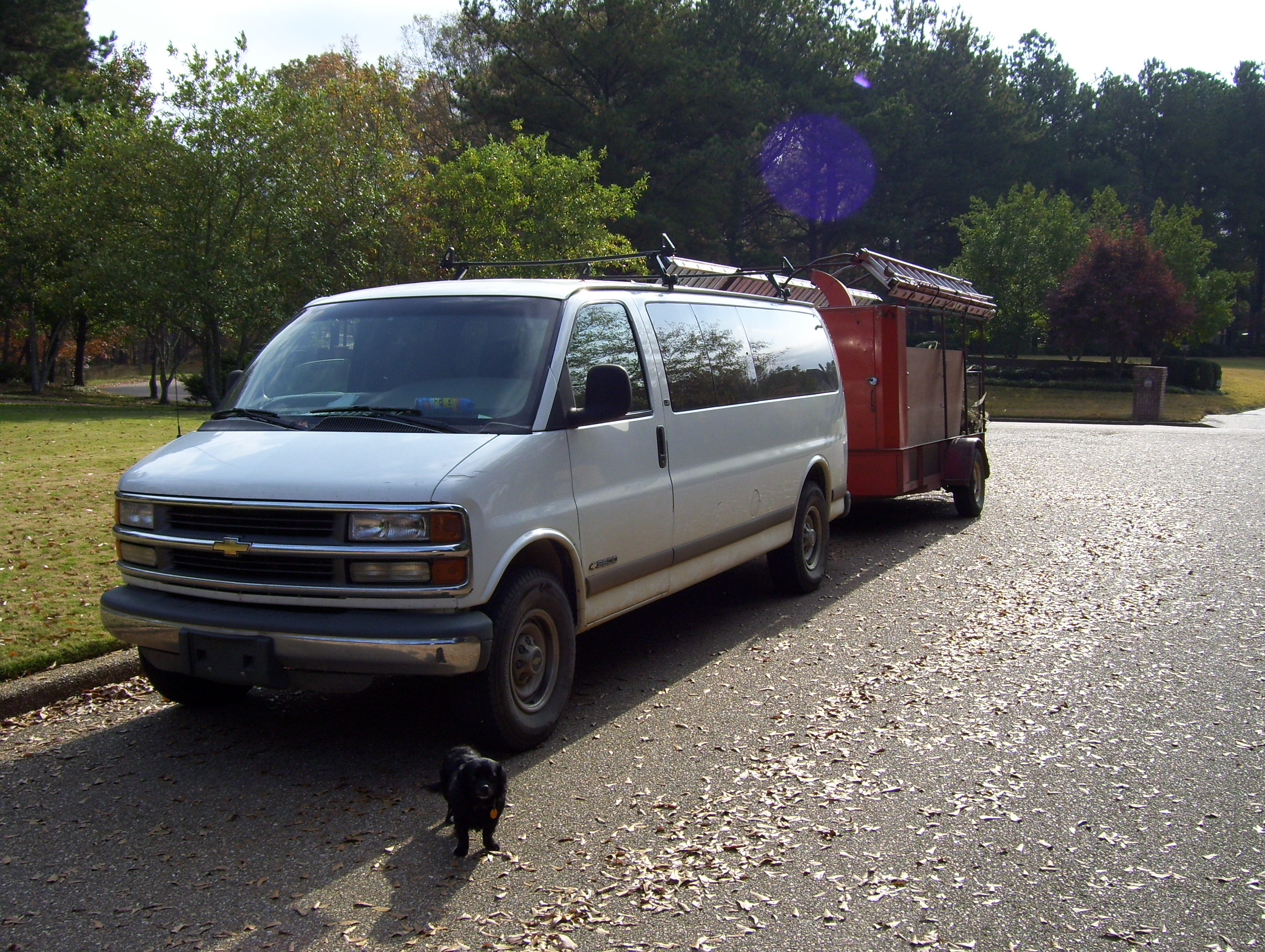 Geezer in Cordova Tennessee.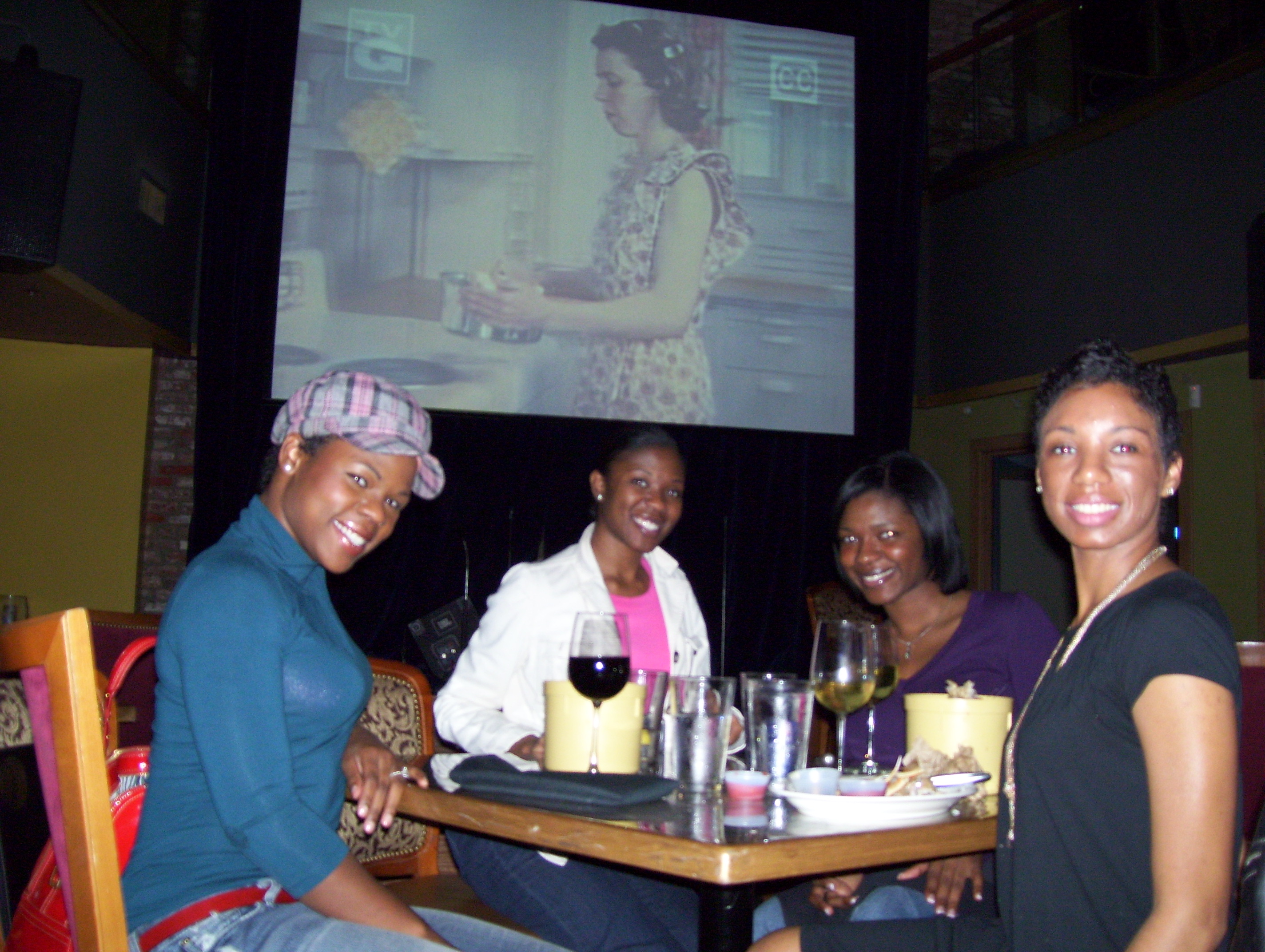 Lovely ladies on Beale Street.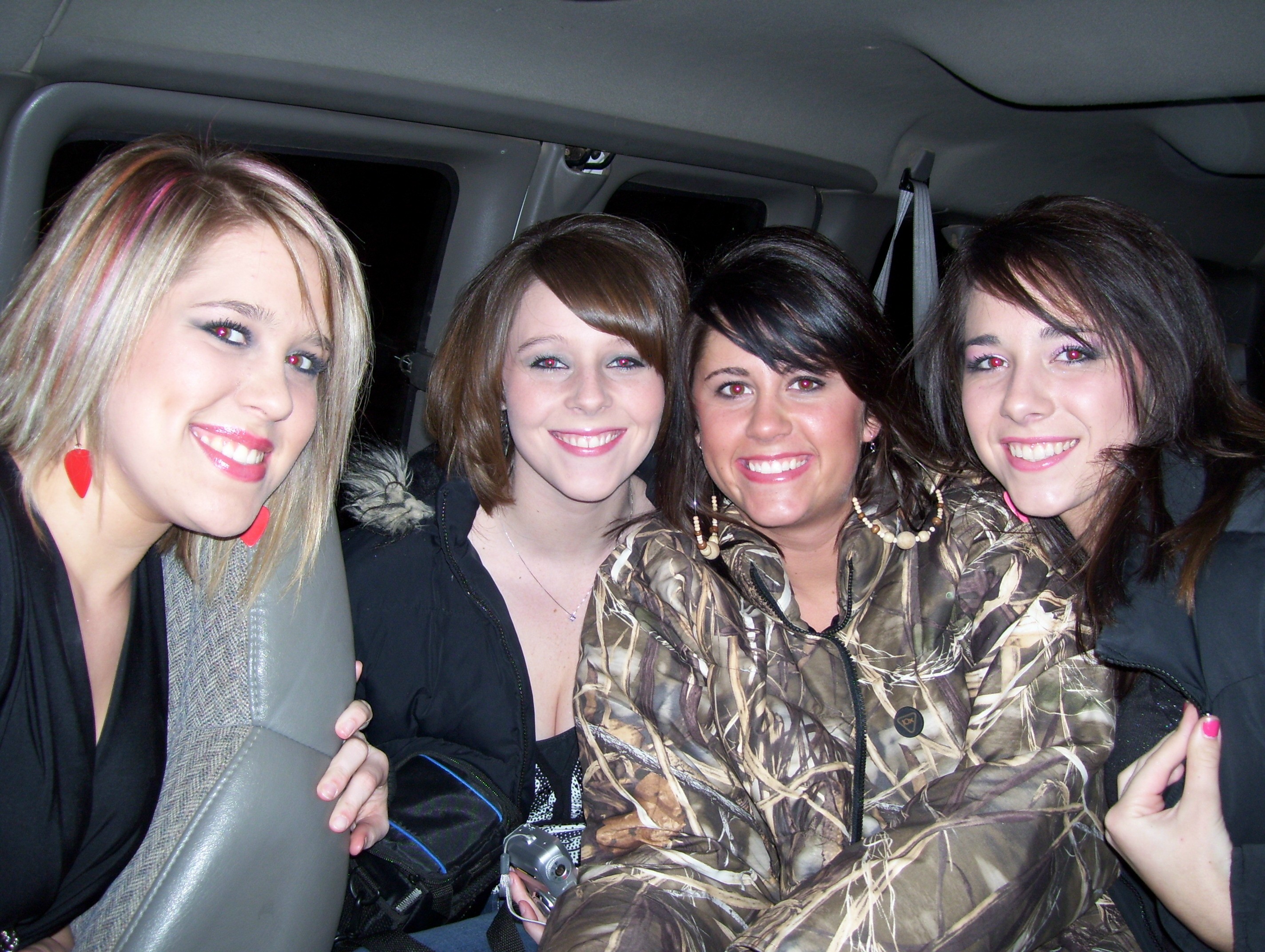 LaLa and her lovely friends. My Grrrls.
Skate
e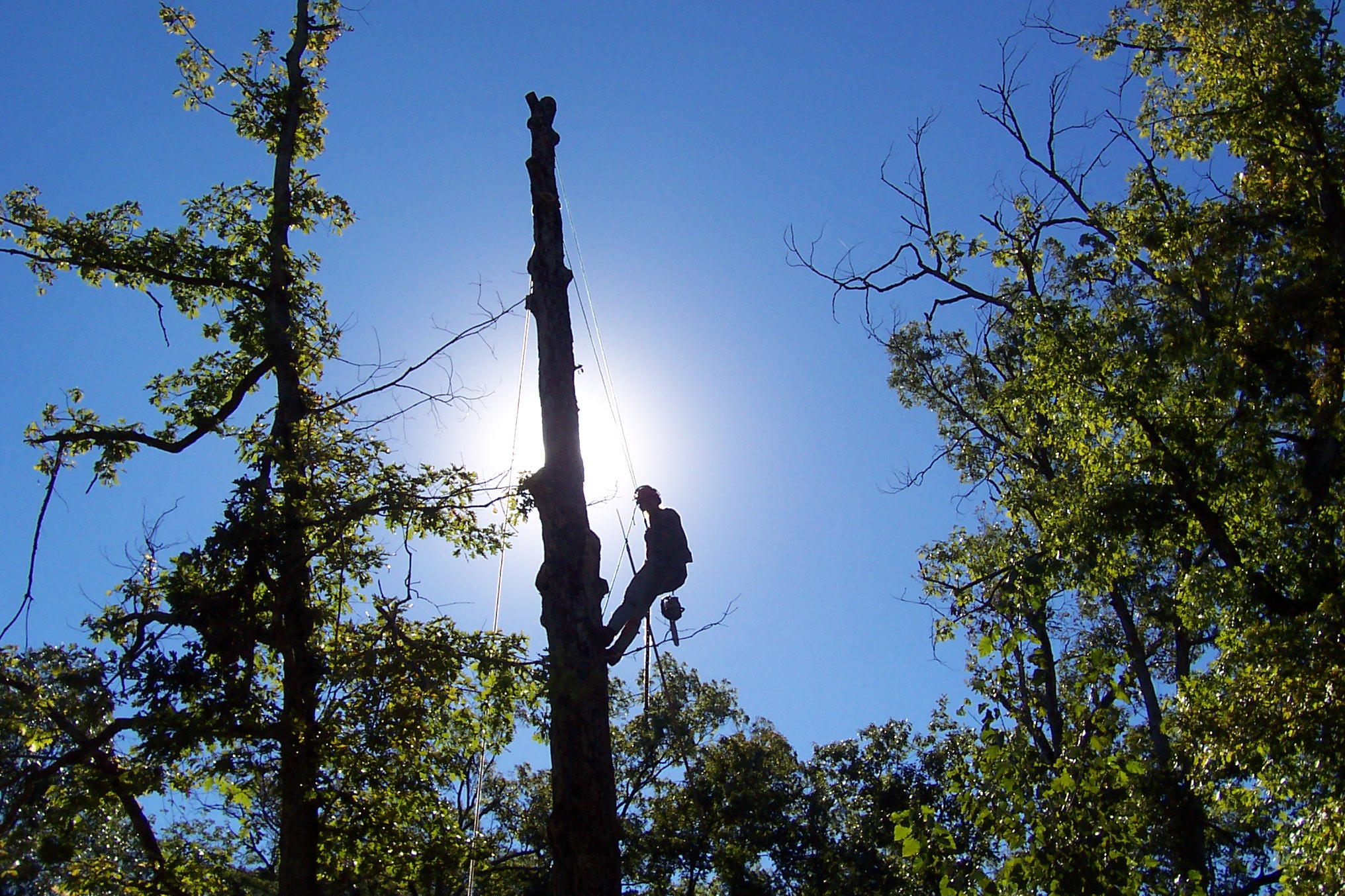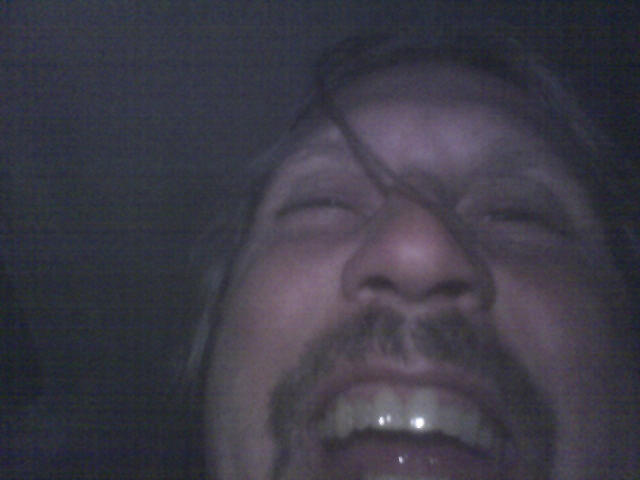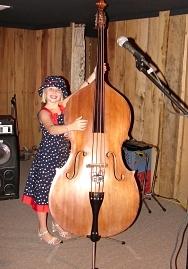 Strawberry River, cottonmouth snake, Garrett Gray Gar Lake Norfork, Little Rock, bubble machine, above Saddler, Sleet Storm in Ok.Garret the blunder child Garrett Geezer Dixie Ozzy Vodka Van Halen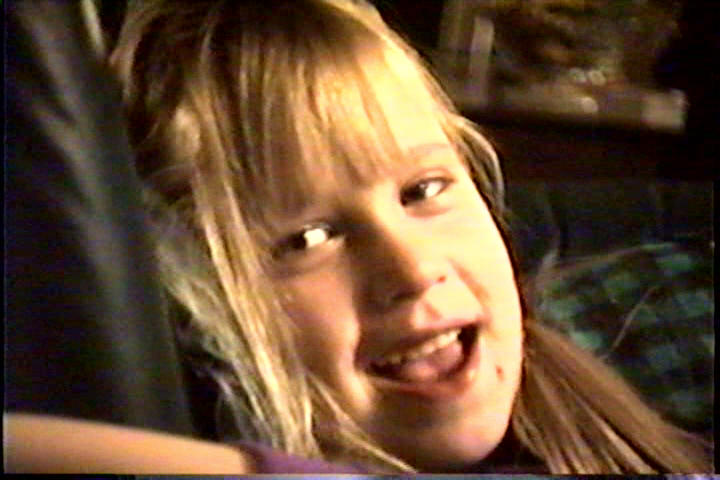 LALA was quite the performer even then.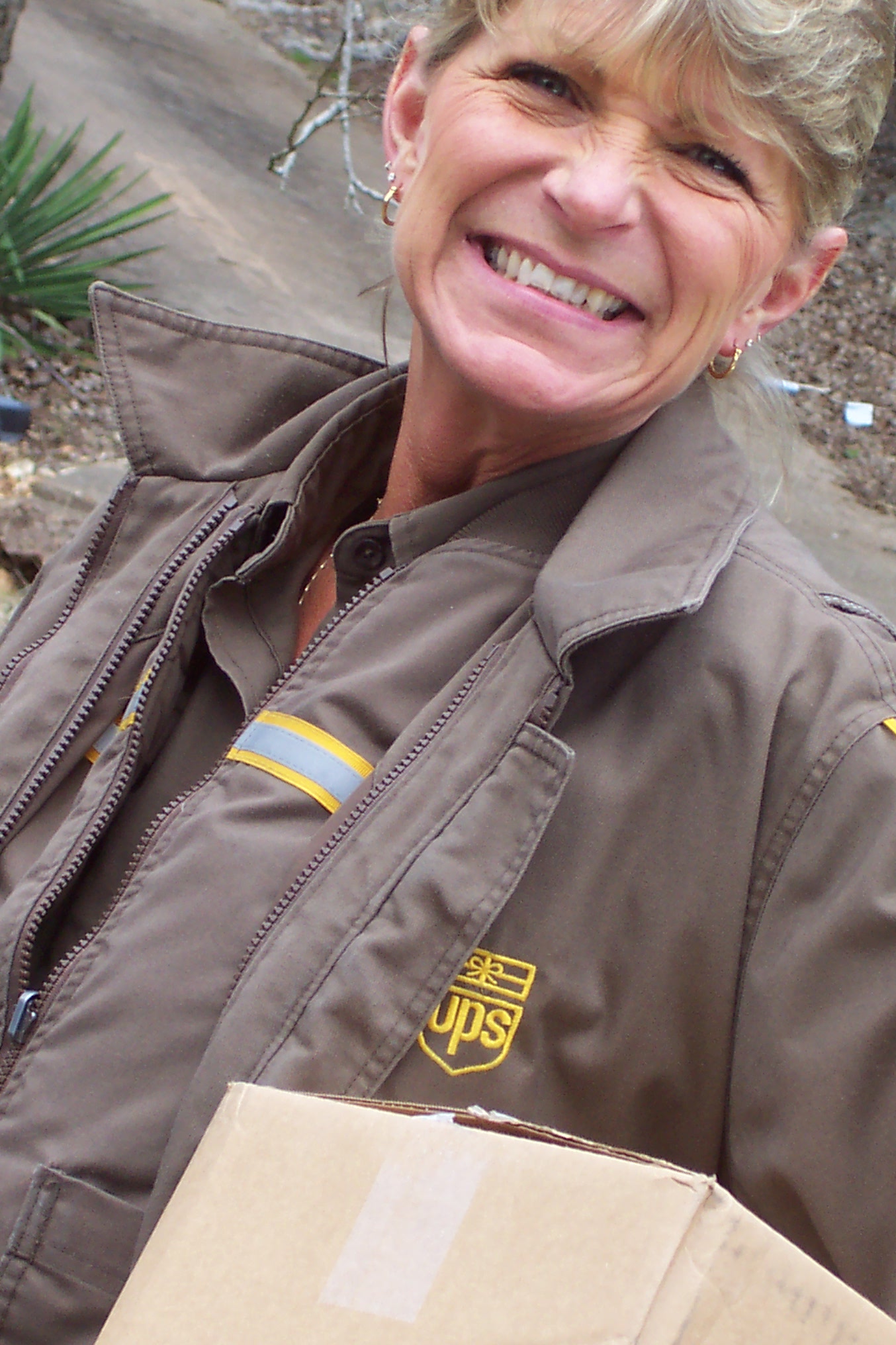 Kathy has been a friend since before she started the Cherokee Village route in 1980.
I''ve helped her 12 of the last 20 Christmas seasons.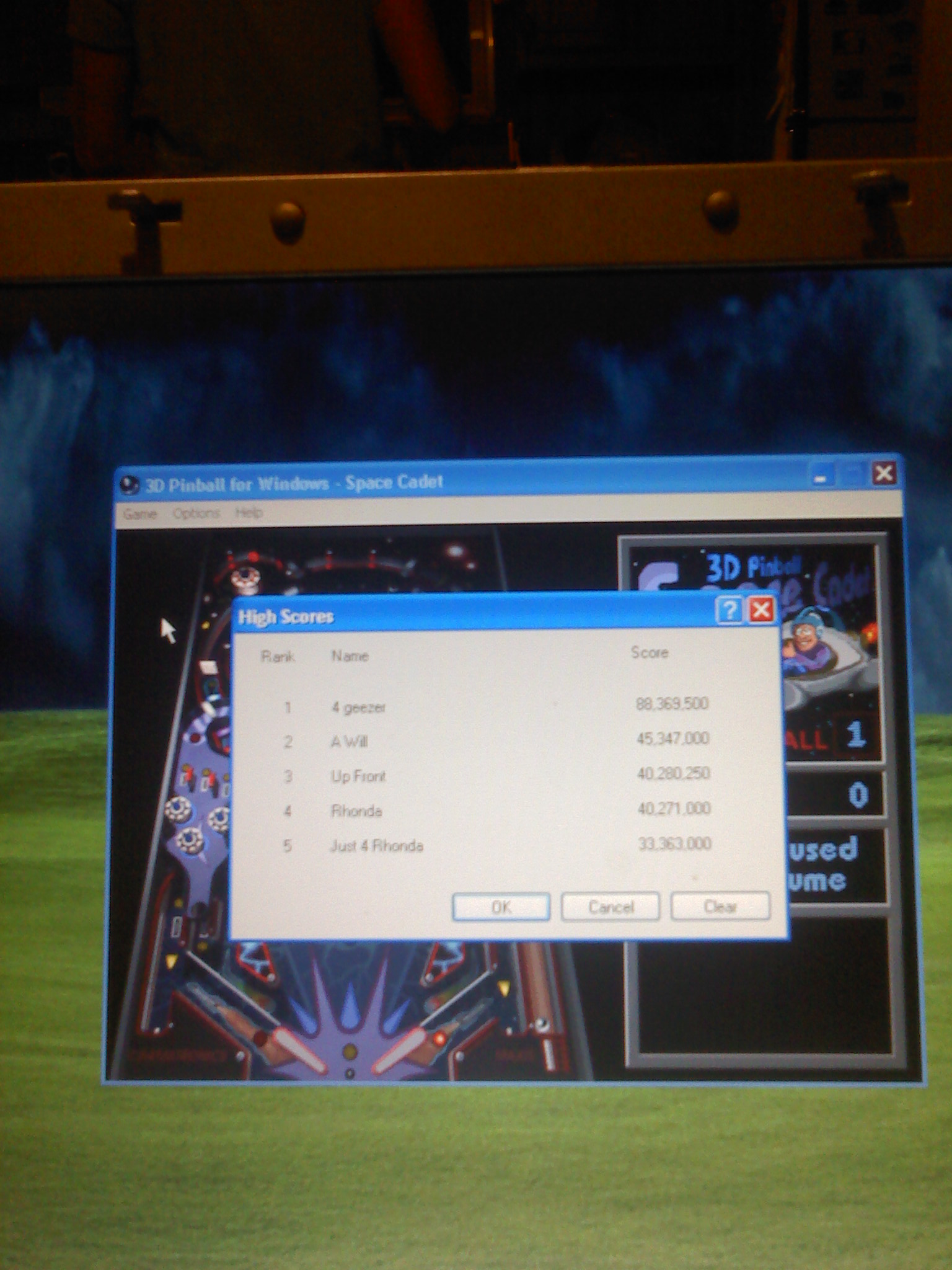 I put up 88 million on Space Cadet pinball.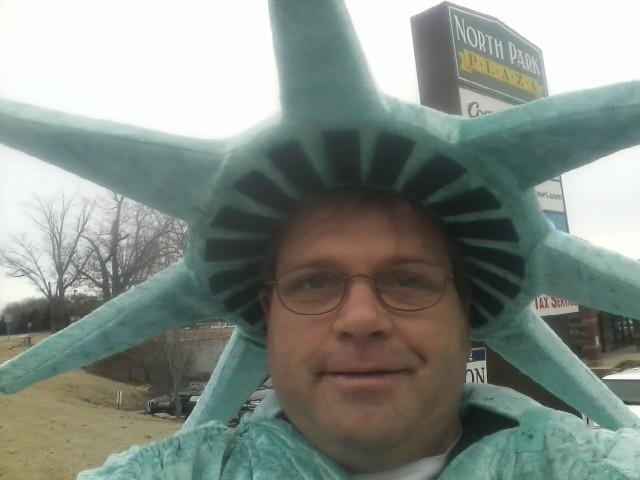 Learch Liberty