Mission Statement: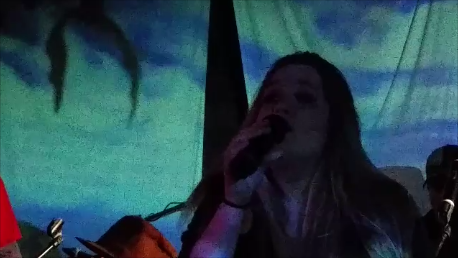 Here is LALA in front of a waterfall. The snap shot doesn't do it justice. The video shows the dynamics of the waterfall.
HERE is a decent sample of what we do. Right now I'm putting a two hour video of waterfalls 2gether.
http://vids.myspace.com/index.cfm?fuseaction=vids.individual&videoid=7871166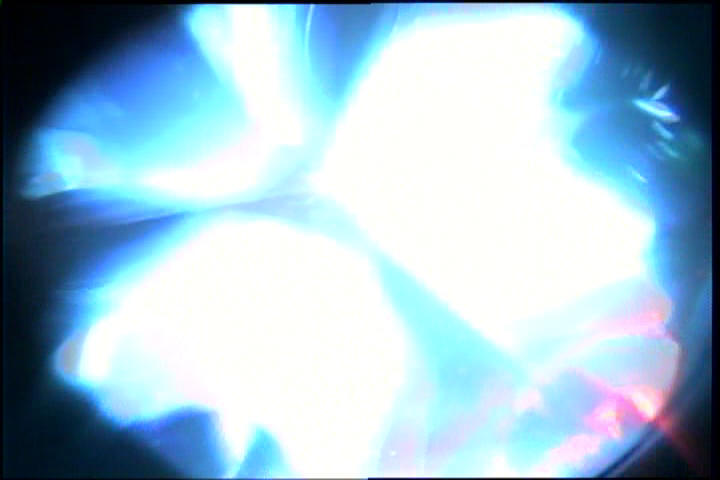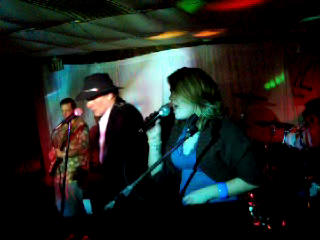 Screen Projections:
BALLISTIC KALIEDOSCOPE
Rhythmic Oils
Waterfalls
Silent Movies
Live or Video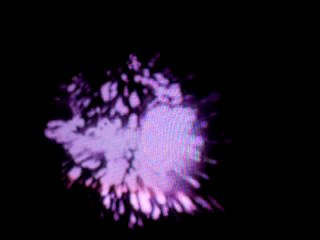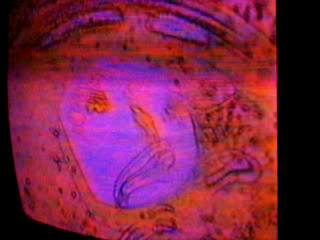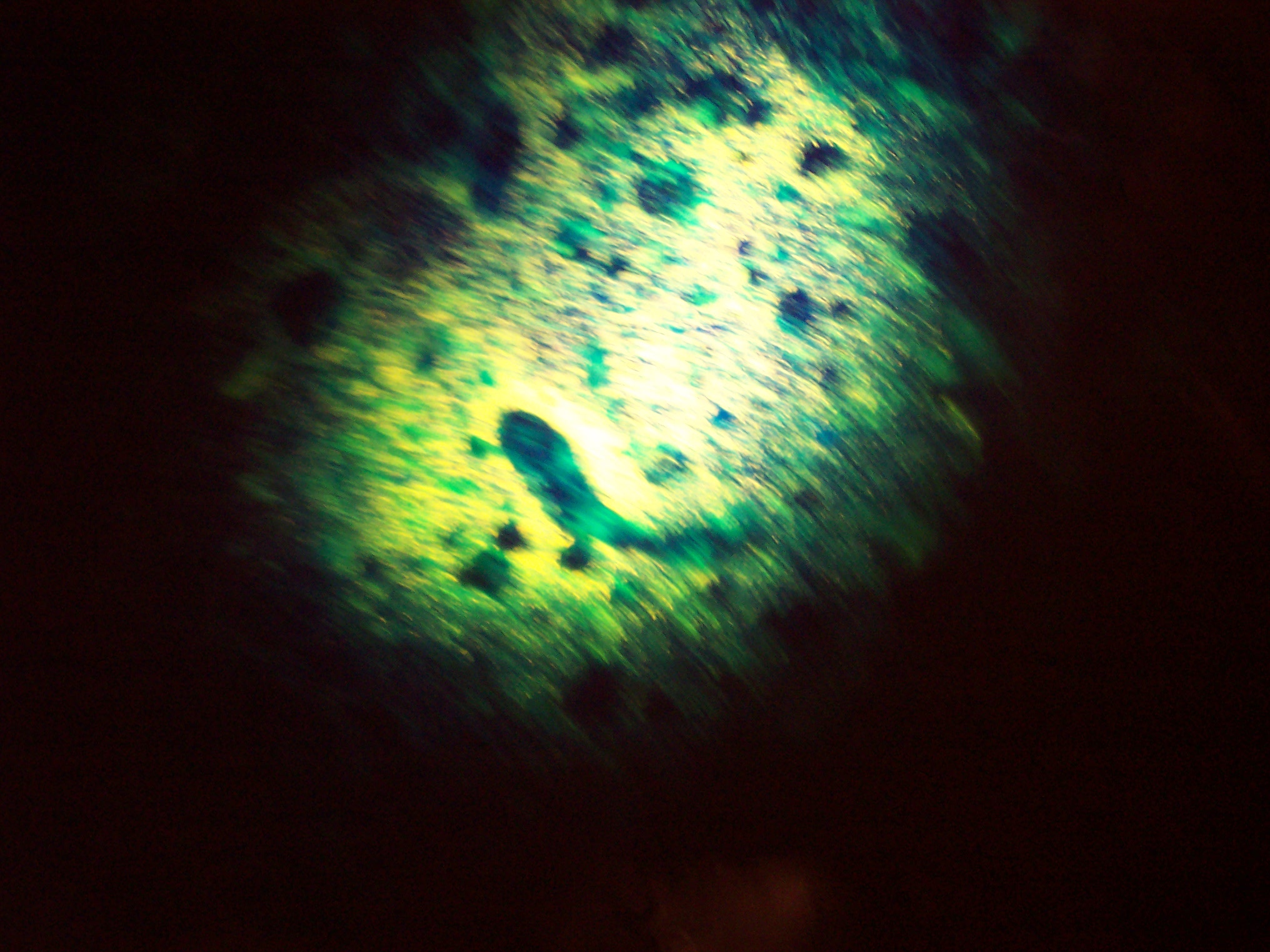 Craig's memorial was cool. He was a photogenic guy. Old video of him swinging in trees or the like really played well. The guy was bigger than life. See the purple waves? Any song that plays while the purple waves are sloshing about is an instant classic. CRAIG and GERRY MOSS, TONY SPINNER, and of course MIKE and LALA all grace the purple waves with hard soul and blues. Then you got various other colors bursting and shaking with varied rhythm or intensity. And of course Spring River waterfalls are a constant random jumping of intense white. The ultimate light show really. Slick Rock falls are breathtaking, racing ten feet tall, racing a million miles an hour as the silver surfer leaps and curls. Look at baby LAUREN ten feet all, singing behind the stage as grown up LAUREN wails for real.
backdrops, video, projection, car bomb tape, sloopy oils, bursting, shaking, waterfalls, video projection, live projection, side stage, rear projection, waterfalls, projection, behind bands, ten feet tall, lasers, action, lights, kaleidoscope, water colors, pastels, oils, bursting, shaking, random, projection, crowd shots, babysitting over flow funerals or slide shows at wakes, racing white water, spherical lazers, free form globule shaking, funny home videos, Best of Burn, Best of Kill one and two, HIp Ninja, Modern Ninja, Slut of Caligula, Rio Vista Falls, Hardy Beach, ILM Craig, Metropolis, Heavy Metal, Taxi Driver. Spirit of Seventy Six. Gray Family scrapbook. Robert Clay. Blue Collar Jam, 16' x 16' screen. Private showings. possibilities for games and fun unlimited. video projection service. projection service. video projection, projector, large screen video service, lighting...
six king sized sheets. And still in the band's eyes. Big screen. Banned reunion power line the sun doing sixty blue sky rythm of shade doing sixty or film action only in the upper quarter of the screen, then mask the lower projection so the bass player can still watch girls asses. Not Mark, BACKFLASH'S new bass player, this was aways back. Best of Pillage. GERRY MOSS plays well with that six foot shiny glass tube slide GERRY is riffing like HOWLIN WOLF. KALE requested the forum show on DVD.