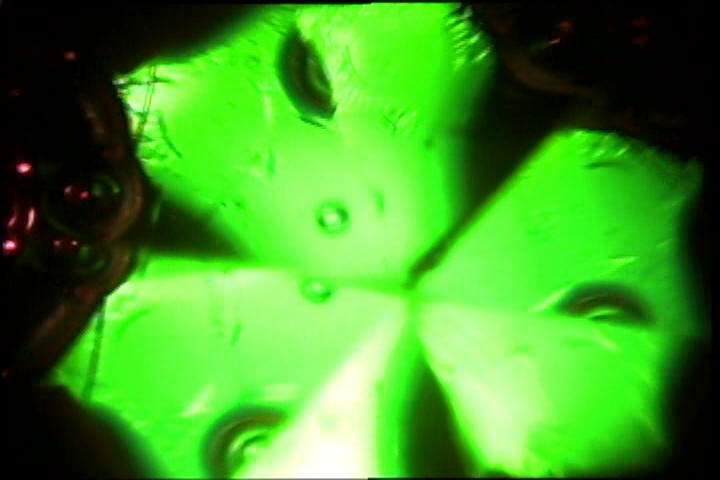 This little projection company began on impulse. The Mike Gray Band was set to release their album Maiden Voyage at the Forum in Jonesboro, Arkansas. Just the night before I wondered if a projection screen would be available(yes). So we shot video and used it during the show. Really nice. Now I have a simple video system, working with band lighting to run live shots, past video, or loops of tie dye oils pulsating or kaleidoscope. Intense racing waterfalls seem cool in any setting or situation. I fill tape with consecutive movie explosions, cartoons, Benny Hill, or sport follies.
Panadox can add a bit of sparkle to stage or corner in many settings. Silent movies playing in corners of dimly lit alcoves can be a hip touch. Live zooms on musicians can add richness to a concert goer's experience. Multiple screens add spectacle. Three to six king size sheets hung behind the stage can be filled with action and detail. PowerPoint slide shows make eclectic visuals, for instance when MIKE GRAY played the Riverside Biker Bash last fall, I ran a long collage of vintage Harley ads. Also old video of the band, for instance I show my niece Lauren at age two singing in a diaper(among other settings), and she is often wailing on stage, or Mike, Debby, Allison and Garret from the eighties.
A good babysitting tool, we can project a play room, and the adults can watch the big screen from the other end of the house. I do video and photo documentaries and comedy. I have done tree presentations to the local garden club to show ladies improper work, or simply run Metropolis(famous silent film) behind local acoustic acts. My usual show is turn the projector on a few minutes before the band starts, a studio scene with a rebel vest, guitar and speakers. Then three to five minute action sequences such as old cartoons, white water, vivid oils bursting and shaking, and movie explosions, called the car bomb tape by some. At the end of each one hundred twenty minute tape is past concert footage by the band, be it THROTTLE(now ROAD KILL w/ GERRY MOSS), BACKFLASH, or THE MIKE GRAY BAND.
Also I offer full stage production production courtesy of Mike Gray at Southern Gray Records: sound, public address, D.J., etc... In addition to live music and screen projection. Elaborate camps could have silent movies playing. If my band EROSION is hired, many hours of projections will run around sets. I guess my mission is to enhance the music, but PANADOX works without music too.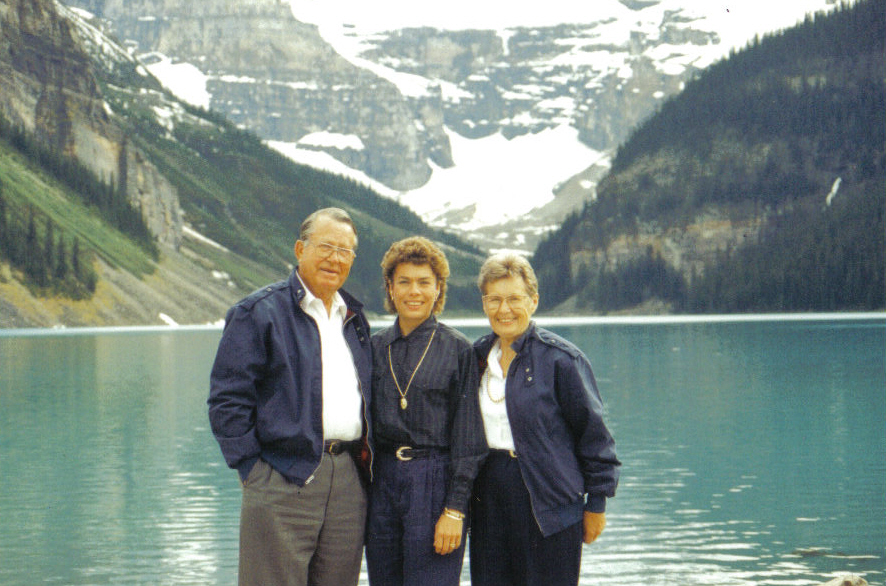 The Robert Clay funeral was an opportunity for Panadox to help the community. I was able to project images from the main room of First United Methodist Church in Hardy to the side wing of the building, enabling the overflow crowd to see and hear proceedings. Also a slide show of really nice photos played. MIKE did the sound.