Blue Collar Jam @ Native Way Stage on Main Street Hardy Apr 25 and May 9!
We had 2 sweet shows! In April we had DYLAN KANE kick us off, then JASON. My band EROSION did a killer set, then Blue Collar stalwart BLACK RIVER PEARL kicked frikkin ass. JOEL SMITH did a quality solo act, then local faves SALTY CRACKERZ rocked it til dark. They feature prodigy JESSE ORR.
Then just last week BLACK RIVER PEARL started us off early in the day. Then TASR (ARKANSAS SHOTGUN REVIVAL). They feature a sweet female vocalist, but rain was dampening us, and EROSION had a tough set. SHAGGY brought his killer set of nineties. WOODY AND SUNSHINE sure brightened our day with hippy bluegrass. Sweet set. JOEL SMITH ended the evening, accompanied by Panadox, a large screen waterfall behind. Successful little project. Special Thx2 MIKE GRAY4 helping us big time with quality sound.
http://www.laurengraysings.com/ Go Lauren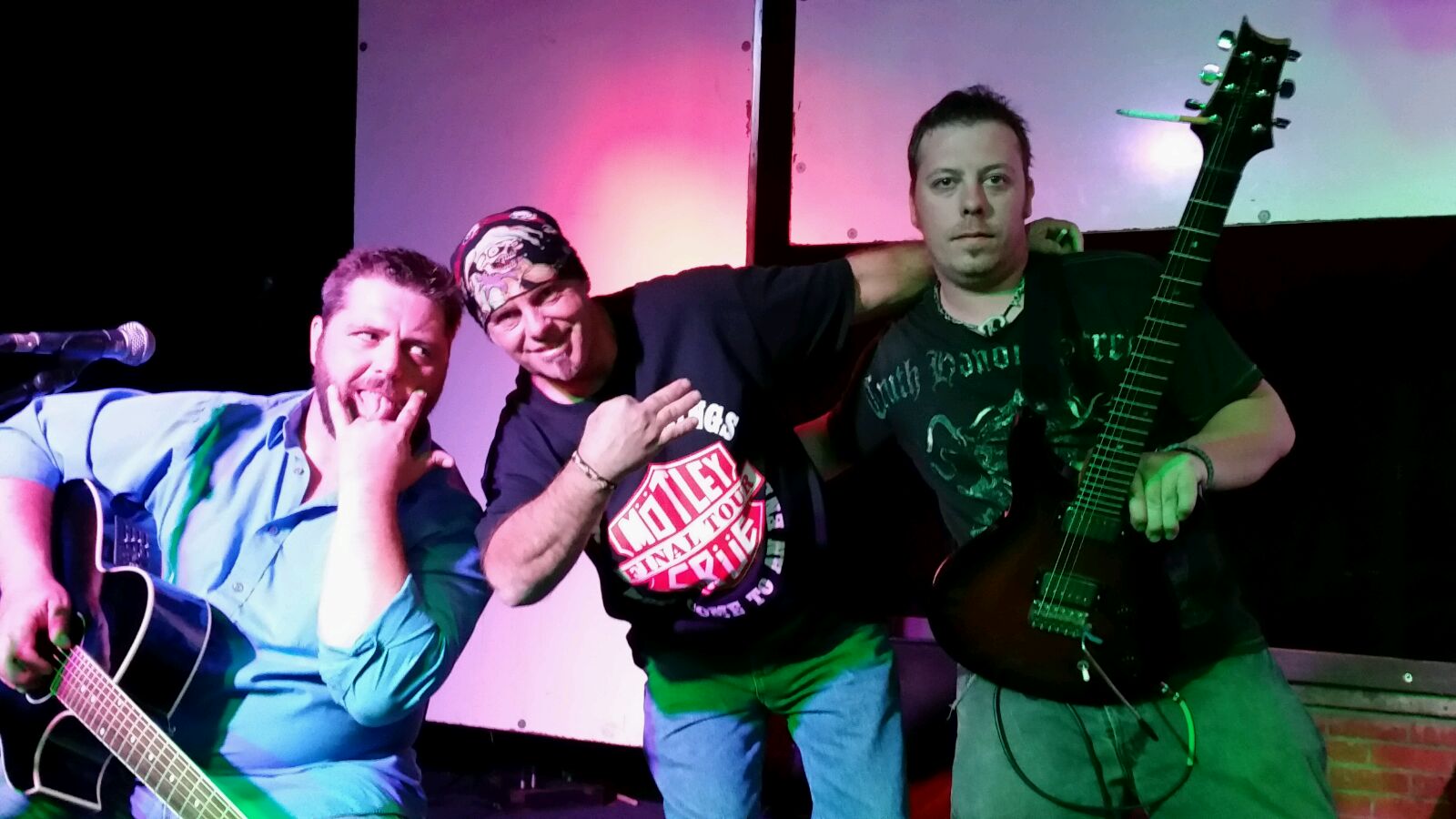 DEWAN, THE CLAUDE BROTHERS(IRISH REDD, BODAGUS) and me on Beale street. Need I say more?
Google SARA SERENADE
also Google 9N, I'm going2 c them @ the Williford Legion 2nite, and they do a gig4 Clash of the Ozarks @ Slick Rock May 24.
I'm hearing things about BLACK RIVER PEARL. Google that
JOEL SMITH.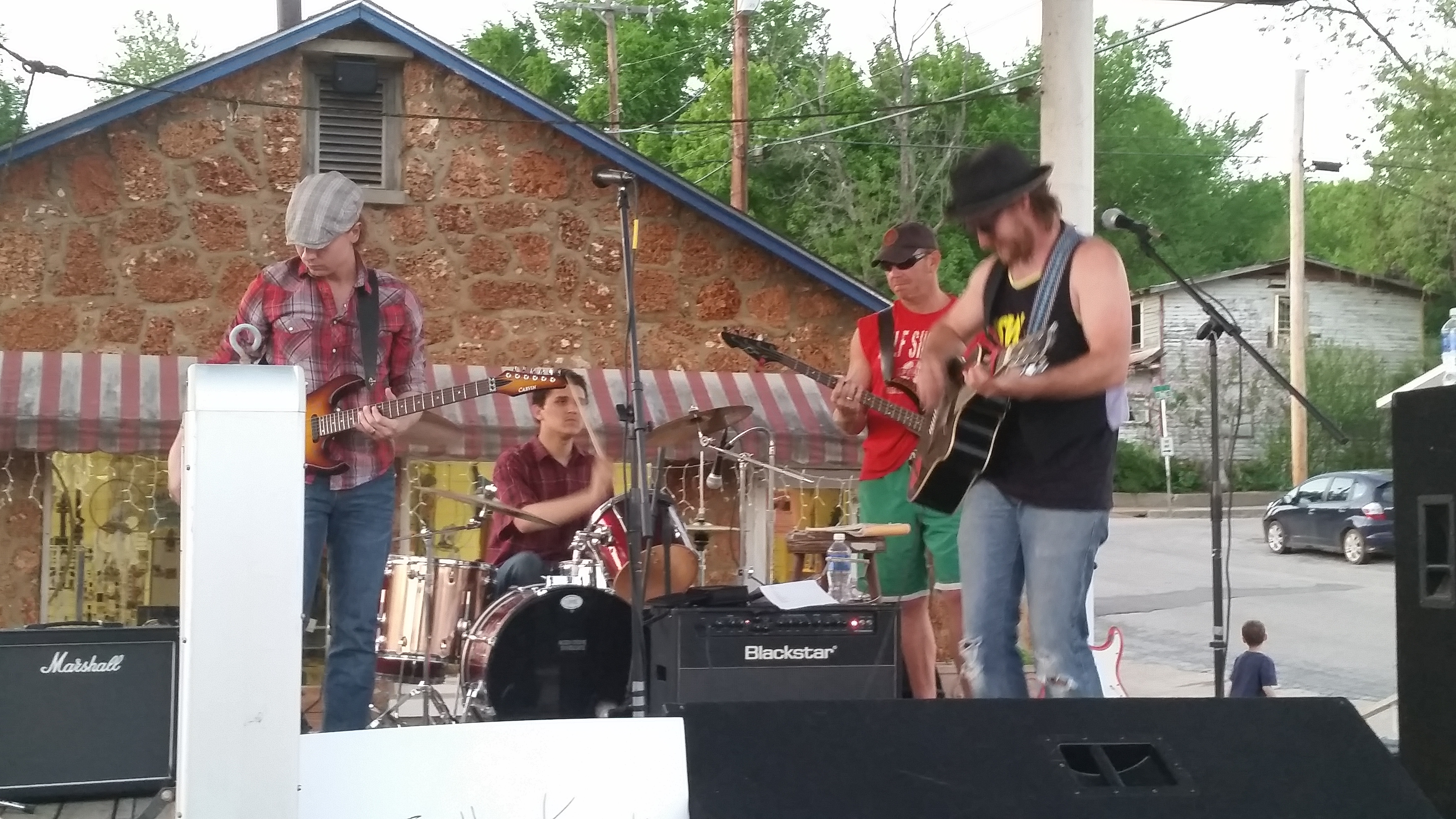 LALA and MIKE @ TOBY KEITH'S club in California on new year's eve. Not pictured are LEE and JOHN. Also performing as MC was MIXMASTER MIKE, formerly a BEASTY BOY. My peeps rocked the appreciative California crowd of several thousand. Copeland Entertainment does it right!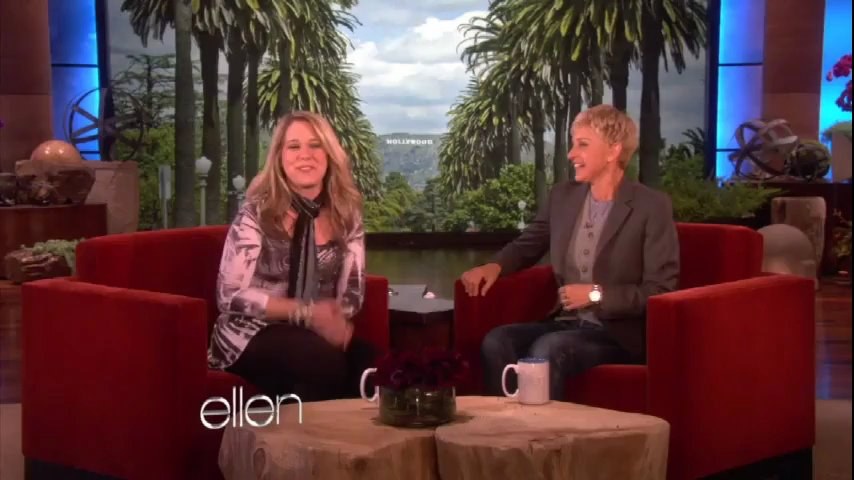 SALTY CRACKERS(above right). They feature guitar prodigy JESSE ORR, frontman extraordinare DYLAN KANE, my old buddy Barry Lowe, and a damn good young drummer. They brought a good crowd2 Blue Collar Jam IV.
DARK HORSE/ BOBBY BAIR, LEE BUTLER, JOHN BROWN
Check out GRAY BLUES in Hardy Arkansas!
BACKFLASH w/ MIKE and LAUREN GRAY(LALA) They Play at Copper Feather in Cherokee Village often. They have changed the name of the band2 THE MIKE GRAY BAND. BAD BRAD and JOHN BROWN alternate weekends @ drums. LEE BUTLER is able and sure, cocky and jumping on Bass. LAUREN is a special talent. Watch4 her on American Idol, St. Louis and Los Angeles, and Las Vegas. LALA made Jennifer Lopez cry on the show. She was featured prominently, and her featured episodes corresponded with a massive internet trend and high ratings spike4 Idol.
TONY SPINNER. is touring the world right now, but he sits in or features also @ Copper Feather or special gigs.
LIVEWYRE does hair metal all night long. My kinda stuff. google them until I find the link. I think they are based in West Plains Missouri.(BAD MOJO now)
google STAR ROY of Jonesboro. Find IRISH REDD on Facebook Or if your i n Little Rock try CHILLYROSE. WEAKNESS FOR BLONDES, the WHITE COLLAR CRIMINALS (lead singer JOEL is the shizzle), THE GEDDY'S. Puddinhead, Lucious Spiller. Look for Juanita's, west end, The white water tavern, sticky fingers...I think the MEANIES said they are breaking up, but I loved me a night of hard hair metal with them.
Check out the JUKE JOINT ALL STARS of Memphis Tennessee! Manuel and the boys treat us right on Beale.
Don't like the new stuff? Try VAN HALEN news desk. As it happens they have some new stuff out.

Live Music: Gerry Moss and Mark `Fender at The Copper Feather TOMMY and his lovely ladies.
Heavy Original Bass

Proven Classic and Original Rock and Blues

Acoustic Campfire Open Jam, Coongas (Bongo)

Canoe Trips To

Bio/Lyrics
http://www.weaknessforblondes.com/
I think this is GREG(RINGO JUKES) of BACKFLASH(now w/ the CURBSIDE PLAYERS
LALA FURTHER DOWN
FIREBOX AND THE FAST MOTHERS AT THE STAGE STOP!
BLACKN running amok at saddler falls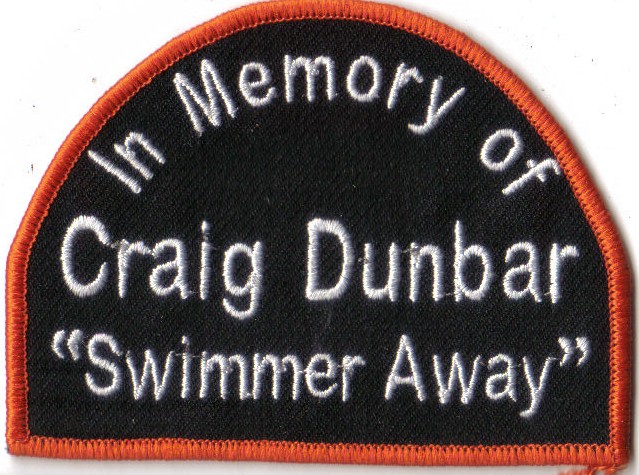 BACKFLASH
FURTHER DOWN
BENT
EVE'S DESCENT
COMMON GROUND
Where is BODAGUS?
live music Hardy Ar Cherokee Village, highland, ash flat, Williford, Wirth, mammoth spring, Thayer southern rock rebel rock little country LALA sings so pretty, outdoor parties, river concerts, festivals, Beale street, Silky Sullivan's, rescue swimmer, party band, copper feather, club 63, blues, rock, southern jam campfire jam canoe trip play bass at Howard's. Forum. Outdoor patio. Blue's City Cafe. Sweet Lubitska. Woody's Rocktoberfest. Have a beer. Acoustic jam, conga's bongo, Joseph Israel, Schwagfest, Blue Collar Jam, Mercy Beach, walleye volleyball, Rock Band for hire, advance bookings, canoe trips, sleep in the van